4 ways to reduce the cost of your medicine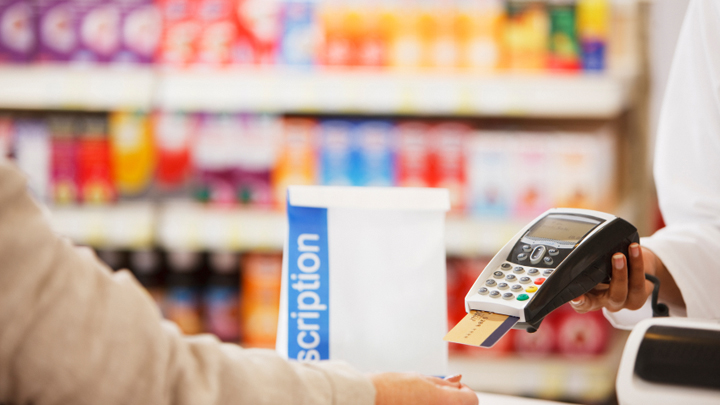 Going to the chemist can turn into a costly venture, especially if you haven't done your preparation.
And even though many prescription medicines are on the PBS, they can still add up as prices differ depending on which chemist or chain you go to.
According to CHOICE, 63 per cent of us are worried about the cost of our medicines, and sometimes have to go without some because we simply can't afford them.
Thankfully, there are some simple ways to get a good deal on the pills that keep us going.
Here's how.
Ad. Article continues below.
Shop around and price match
It can be easy to forget to look around for different prices on medicines but it is worth it. For example, small chemists will have higher prices, whereas a chain such as Chemist Warehouse buys in bulk. Google your medicine and check price comparisons and present them to your chemist. Ask if they price match the big guys. If they do, great, but if not, it'll be worth your while to go elsewhere.
Online pharmacies are also becoming increasingly popular and cheaper than your regular chemist. You have to have a valid script and send it to them or fax it, but you'll see your costs drop significantly in this way.
Go generic
Ad. Article continues below.
Some people are worried about going generic but in actual fact, your body can't tell the difference – your wallet can. Generic is not inferior, but it will save you lots if you go for the home brand – all you want is the key ingredient. Generic brands are tightly regulated and only offered on medicines that have been around for over 20 years… so you know they are legitimate.
Use the PBS Safety Net
The PBS Safety Net entitles people to free or cheaper medicines if they spend more than $1453 on PBS (prescription) medicines in a calendar year (or $366 for concession card holders). Once you spend this amount, you reach the 'Safety Net threshold' and
if you normally pay the general rate, your payments will be reduced to the concessional rate for the rest of the calendar year
if you normally pay the concessional rate, PBS medicines will be free for the rest of the year.
When your record shows that you have spent the required amount on PBS medicines, your pharmacist will give you a 'Safety Net Card' that you can use to obtain free or cheaper medicines for the rest of the calendar year.
Ad. Article continues below.
Get a medicine review 
If you are taking a high number of medications and have for years, it might be worthwhile asking your doctor for a medicine review. You could see a reduction in the medicines you take, therefore making you spend less.
Tell us, how do you reduce the cost of your medication spend? What chemist do you shop at?