15 of the best mature beauty buys for under $20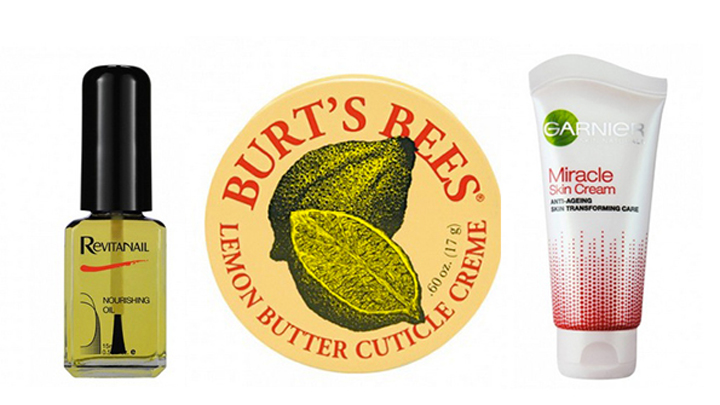 Who says you have to spend a fortune to pamper yourself and look good? We certainly don't! BeautyHeaven have just released their top 200 under $20 beauty products and we have done the hard work for you.
From body to hands and feet to skin care, we have you covered with the best 15 products you can buy for under $20.
Take a look and tell us, what is your number one cheap beauty product?
Body and health
1. Rosehip by Essano Intensive Hydrating Body Lotion, $16.99
Ad. Article continues below.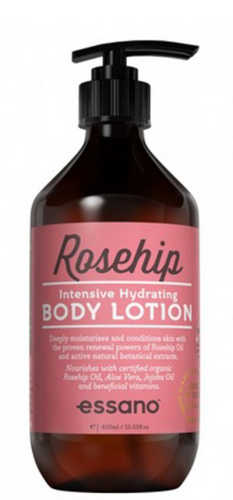 5 stars overall
"First of all the scent is not too overwhelming, it is a light fragrance which smells quite good. I love the way it feels on my skin – it feels quite light for a full body moisturiser and it absorbs quickly. The rosehip, jojoba and aloe makes my skin look healthy and vibrant whilst feeling soft all over. I enjoy these ingredient so much I also bought a rosehip oil for my face." – Vanessa430
2. Manicare Cellulite Bristle Brush, $15.99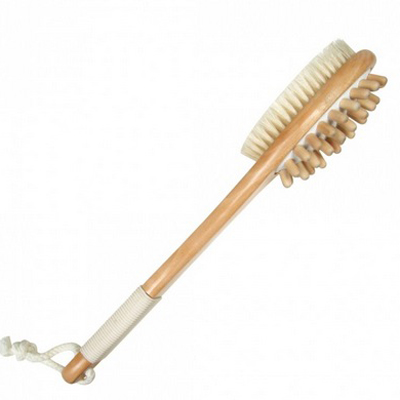 Ad. Article continues below.
4 out of 5 stars
"This is a great brush and in my opinion a superior product to any 'cellulite cream'. You brush the skin twice a day for five minutes. Using the brush on dry skin, sweep with long strokes towards the heart, starting from the feet and working upwards. It doesn't hurt (and I have super sensitive skin) it just leaves your skin tingly and a touch pink, which goes away quickly. My skin is definitely much smoother after using this, and I have more energy – an unexpected bonus! This is now a mainstay of my beauty routine. Apparently the French swear by it, and I can see why. Definitely recommend." – Edlie
Perfume
3. L'OCCITANE Cherry Blossom Solid Perfume, $16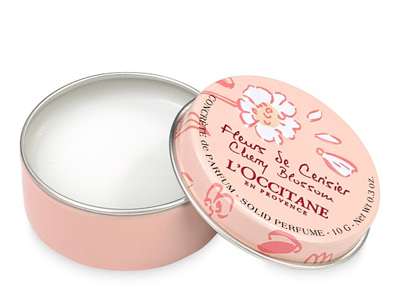 Ad. Article continues below.
4 out of 5 stars
"I am definitely in love with this Cherry Blossom solid perfume! The aroma comes out as soon as I open the lid. Nice, natural and womanly – without being over the top. It's easy to apply and smells divine!" – bh member Sakura783
Hair
4. Pantene Pro-V Aqua Light Conditioner, $7.99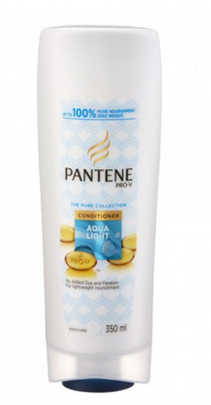 Ad. Article continues below.
4 out of 5 stars
"I've always had trouble finding the right conditioner for my coarse, dry and frizzy hair, but this product works so well for me. Love the smell, and it leaves my hair so soft and shiny and smooth." – bh member Ashleigh91
5. L'Oreal Paris Elvive Fibralogy Thickening Shampoo, $6.96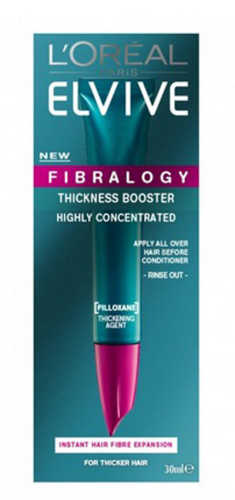 4 out of 5 stars
Ad. Article continues below.
"When using this product with the conditioner and serum you get amazing results! I have thin hair and not a lot of it but this product makes me double check my hair because it's that thick!" –bh member AimeeLeaBeauty
6. Batiste Fresh Dry Shampoo, $9.99

5 stars
"This is by far my favourite batiste dry shampoo! It soaks up all the grease in my hair easily without leaving me looking like I've gone grey!" – bh member Emily
Ad. Article continues below.
Hands and feet
7. Designer Brands Twist & Go Instant Nail Polish Remover, $4.99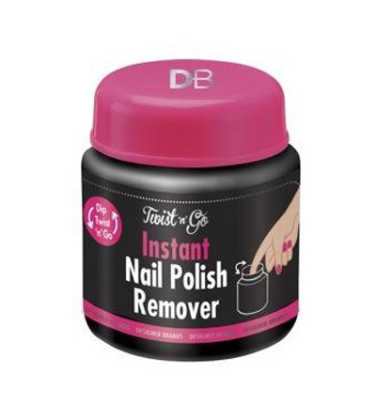 5 stars
"This instant nail polish remover is the most amazing thing I have ever used! So easy, no clean up, no offensive smell. Beautiful clean nails. I was dubious about the claims of removing nail polish with so little effort, but it is true. Finger in the foam, twist a couple of times and the job's done. Couldn't recommend it highly enough." – Melody261
8. Revitanail Nourishing Oil, $14.99
Ad. Article continues below.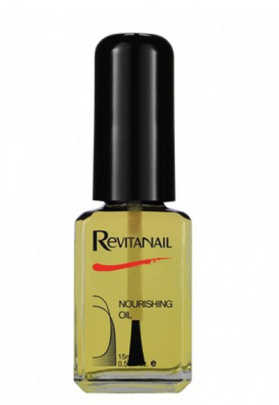 5 stars
"This product is ah-mazing. It dries quickly, even though it tells you to massage into cuticles for one minute. I find that when applying, giving it a quick rub and then leaving it to dry has the same effect. It smells heavenly, and calms me down (so damn relaxing) and it pampers your cuticles. I usually use this product just before I post my nails on Instagram, they look so healthy and moisturised!" -Linh_xx
9. Ulta3 Nail Polish, $2.30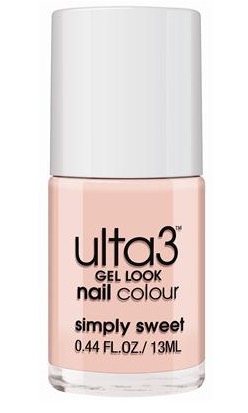 Ad. Article continues below.
4 out of 5 stars
"These are great little polishes, they're in a decent sized bottle with a nicely sized brush meaning easy application. For $2 a bottle they're well worth the cost, and with their incredible range you can get pretty much any colour you're looking for." -Cherry Ace
10. Burt's Bees Lemon Butter Cuticle Cream, $14.95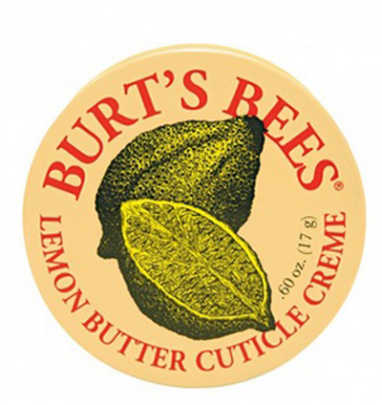 5 stars
Ad. Article continues below.
"Best cuticle cream I have EVER used. The scent to it is just delightful and I love how after continuous use it has repaired my ripped cuticles and prevented them from getting infected. Just Perfect." -pattie.s
Makeup
11. Chi Chi Super BB Cream, $19.95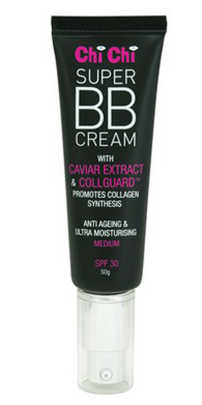 5 stars
Ad. Article continues below.
"I am obsessed with this product and onto my third tube of it. I use it every day and it makes my skin look amazing.
I love that it is moisturising and has a SPF. The colours are quite versatile, yellow based and the coverage is amazing! If you just want a little bit of coverage, this will do it. But if you want a bit more, just layer it up / pat it on the areas you want more coverage.
The smell took me a while to get used to, but it leaves a really nice texture and glow to the skin. It also lasts all day. I totally recommend!" – bh member minn880
12. Rimmel London Match Perfection Foundation, $6.73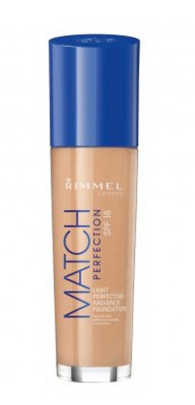 4 out of 5 stars
"This is one of my faves. I have pale, freckled and normal-dry skin and it gives me perfect coverage. The colour blends perfectly with my skin tone, and it's a great daytime foundation if you want moderate coverage. It didn't break me out or irritate my skin like so many others do. This is a highly used item in my make-up bag, can't do any better for the price." – bh member duality
Ad. Article continues below.
13. Ulta3 Moisturising Lipstick, $3.95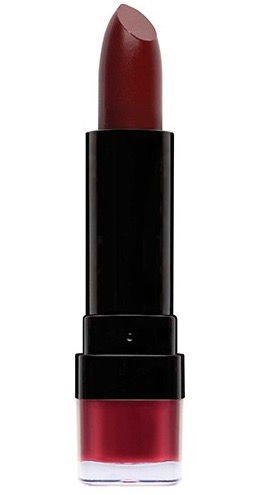 4 out of 5 stars
"Ulta3 lipsticks really surprised me, with the cheaper price point I was expecting a poor quality product, but what a pleasant surprise when I purchased one of their lipsticks on a whim.
Skincare
Ad. Article continues below.
14. Cetaphil Gentle Skin Cleanser, $9.29 (125mL)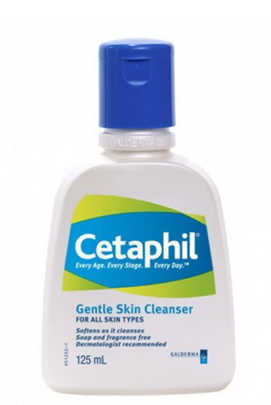 4 out of 5 stars
"I tried this Cetaphil cleanser just recently as a change and it's been wonderful. It removes my make up, cleanses really well and it doesn't sting my eyes. It doesn't lather too much which is good because I don't waste too much water when cleansing. It doesn't irritate my skin as it's got a really light texture. This has definitely become a part of my regular skincare routine." – bh member Jenna320
15. Garnier Miracle Skin Cream, $19.99
Ad. Article continues below.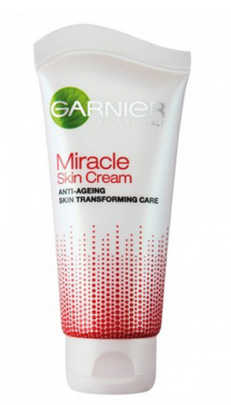 4 out of 5 stars
"I love this miracle cream!! It absorbs quickly and evens out my skin tone very nicely. It looks nice and natural and can be used as a moisturiser base before foundation or on its own. I also like the smell and packaging." – bh member nataliadimi