Gifts for the family
https://images.startsat60.com/wp-content/uploads/20131129061234/Famil_gifts-720x405.jpg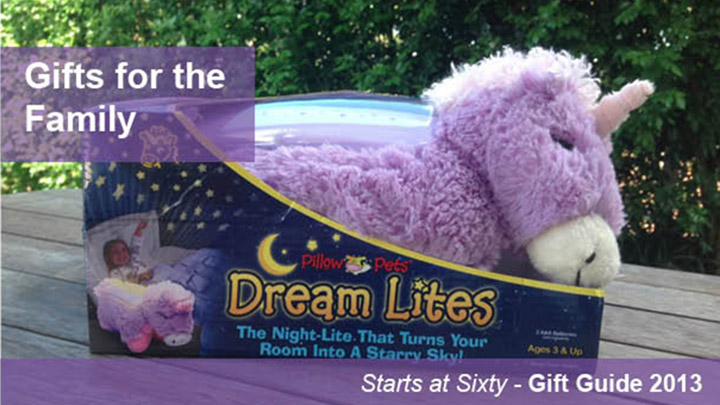 The choice of gifts for your children and grandchildren can often be overwhelming. Here are our favourite picks for the family with a range for adults down to the little ones.

For further information and to take up this offer click here.
Win some wine for Christmas
Naked Wines are offering you the chance to win one of five, six packs of boutique Australian wines. To enter the competition click here.
This three-book series by Andy Griffiths is adored by all kids over about 7 in age, right up to 10 or 12.  A funny, entertaining modern set of books that take kids right down deep  into their imaginations.  To view or buy these books click here.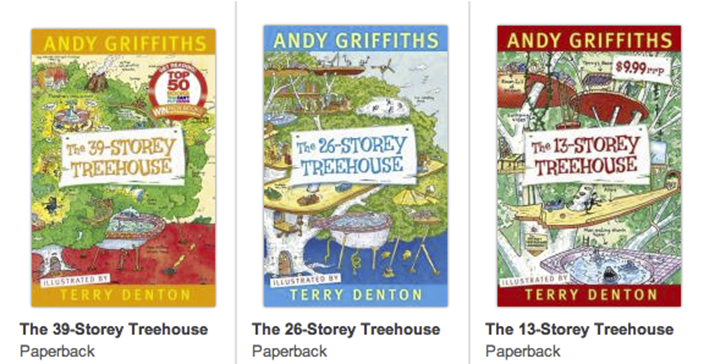 This year why not give the gift of an experience. RedBalloon.com.au has thousands of options to chose from including gifts for men such as a beer and barbecue cooking class or a V8 race car driving experience. For women, they have in home massages and edible goodie baskets including a Lindt chocolate package. Or for the in-love couple, you can send them hot air ballooning across valleys and plains in a variety of locations across Australia.
Red Balloon is kindly offering a discount to all Starts at Sixty readers. To receive $20 off ay purchase of $79 or more, visit www.redballoon.com.au and enter the promotional code BEHAPPY at the checkout to receive your discount.
The offer is valid until 31 December 2014. To read the full terms and conditions click here.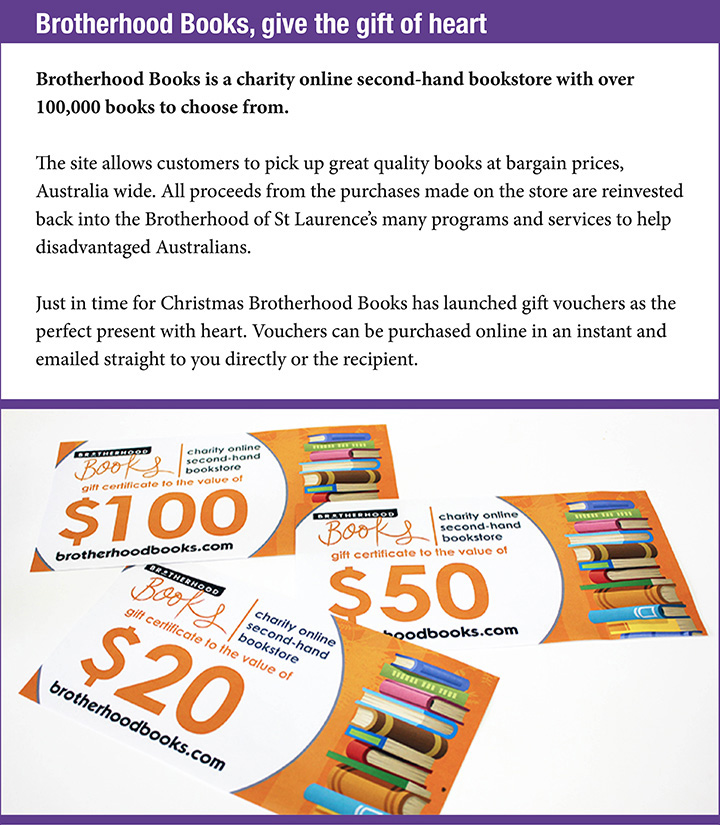 For further information and to purchase gift vouchers click here.
Win charity book gift vouchers
Brotherhood Books are offering you the chance to win one of five, gift vouchers for charity books. To enter the competition click here.
This beautiful wind-up tin toy plane will bring back memories and set about some real-play for the kids.  More info.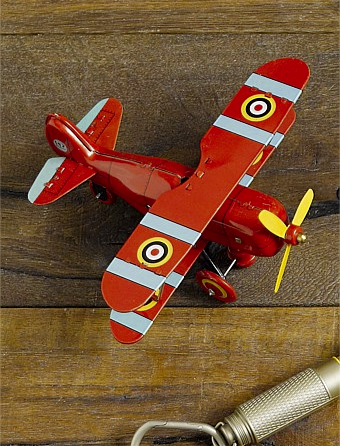 The iconic toy brand is celebrating its 30th Birthday this year. Since it began in 1983, Cabbage Patch Kids has had 125 million toys adopted by boys and girls around the world. The 30th Birthday edition Cabbage Patch kids are a wonderful Christmas gift for kids or adults alike who are collectors, and their unique "I'm one of a kind just like you" ethos sends a great message to kids. For more information click here.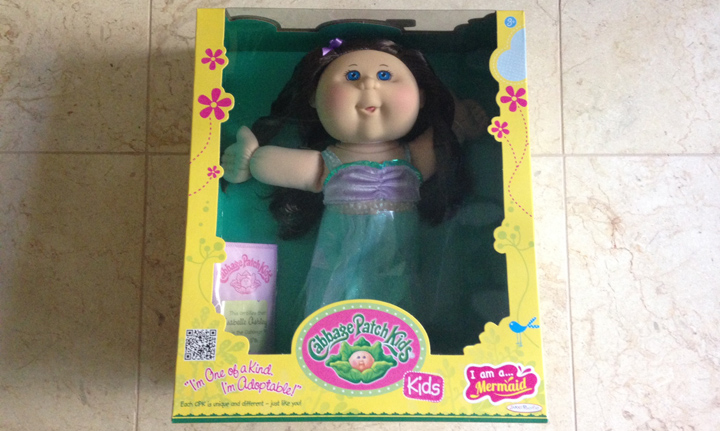 A great gift for any young boy or girl who is beginning to move away from using night-lights. This furry toy projects stars onto the ceiling and you can choose from a large variety of animals such as unicorns, giraffes, lady beetles, puppies and dinosaurs. For more information click here.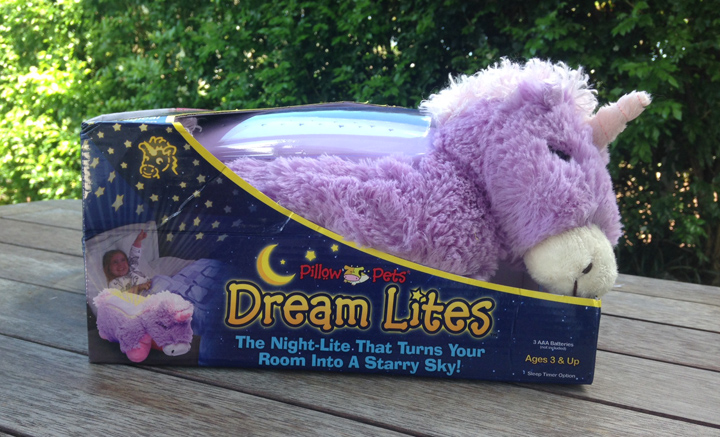 Summer in Australia is hot. So why not have a bit of fun this holidays and give the gift of a slushy maker! This product is the easiest tool for making delicious drinks that the whole family will love.  Simply freeze the empty cup, then add you favourite drink to the frozen container and squeeze. Wham! You have an immediate slushy! For more information click here.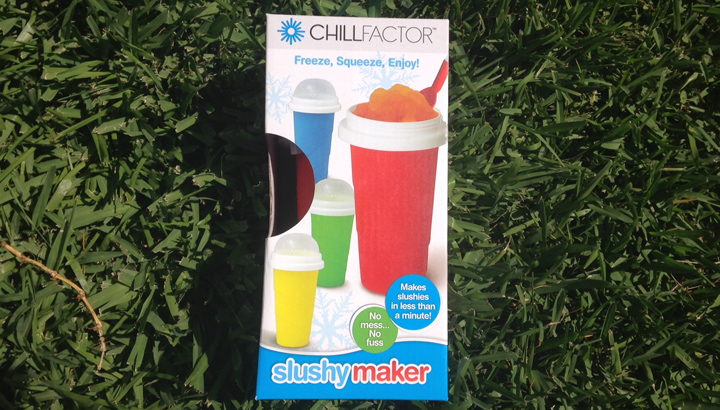 This year's edition is more fun-filled and fact-filled than ever! With thousands of interesting, exciting and bizarre facts and stories, it is a great gift for anyone in the family. The book is also interactive with the Ripley's Believe it or Not phone application so you can learn more as you go through. For more information click here.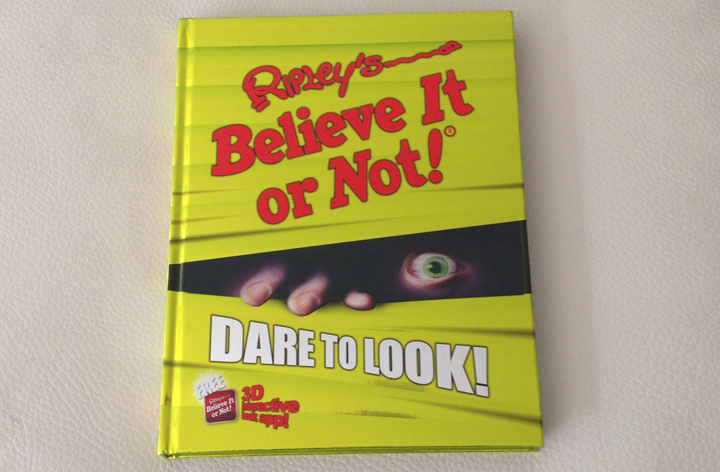 Keep the kids cool even on the hottest of summer days with this fun octopus sprinkler. Attach to your garden hose to bring this whimsical creature to life. Multiple spray nozzles for a soaking good time.  More info.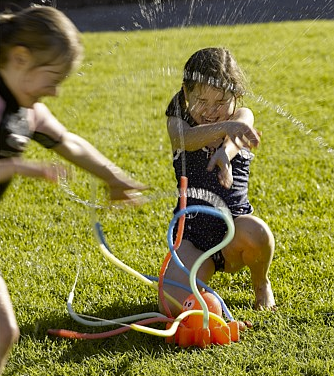 You can be the coolest mum, dad, aunty, uncle, Grandpa or Grandma this year with Mooks clothing. Mooks have a great range of age appropriate, colourful and funky designs for boys and girls sizes 6-14. Available from Target, they are easy to find and are a great price. For more information click here.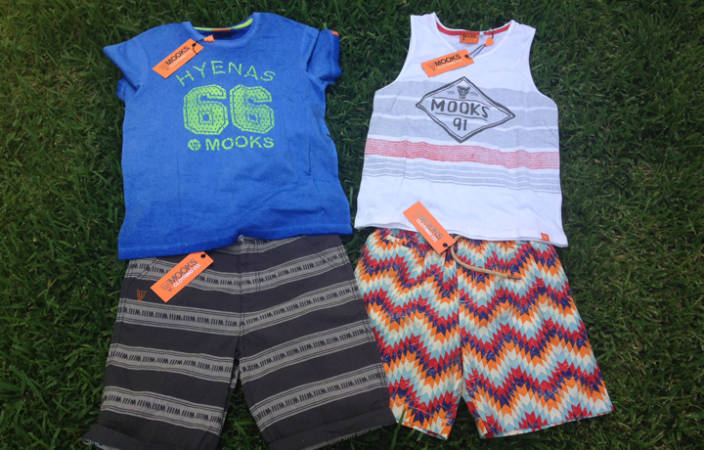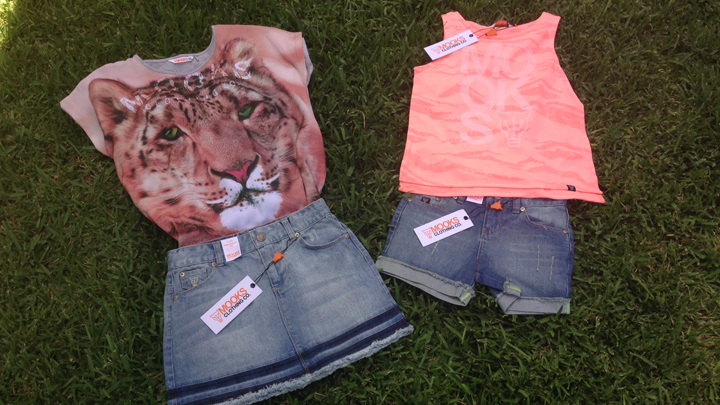 This is a great take on traditional fun with a modern technology twist! Teach your kids the art of paper airplane making but make it double the fun with a small, rechargeable, electric motor you can attach to the back of the plane. It will provide hours of entertainment for the whole family. For more information click here.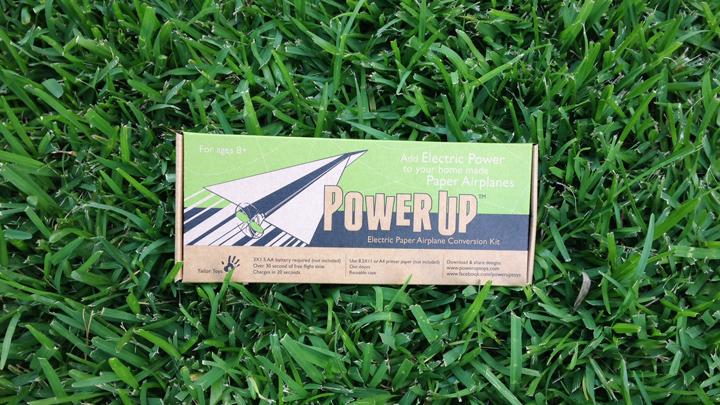 More gift guides
See gifts for the traveller / grey nomad…