Gifts for the over 60s
https://images.startsat60.com/wp-content/uploads/20131129061239/over-sixties-gifts22-720x405.jpg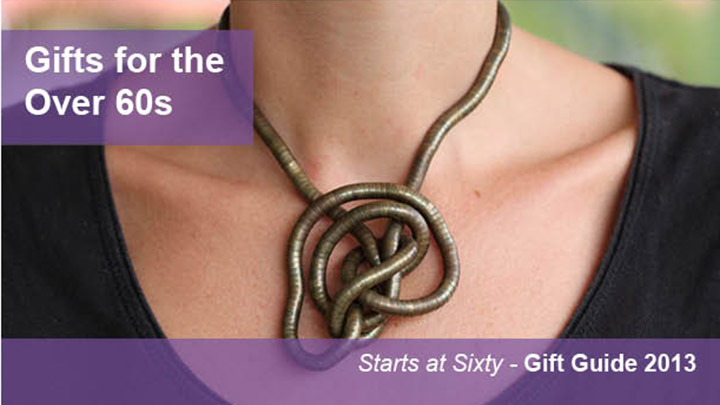 Here is a selection of gift ideas for all those fellow over 60s in your life…  Your wife, your husband, your best friends and your mates.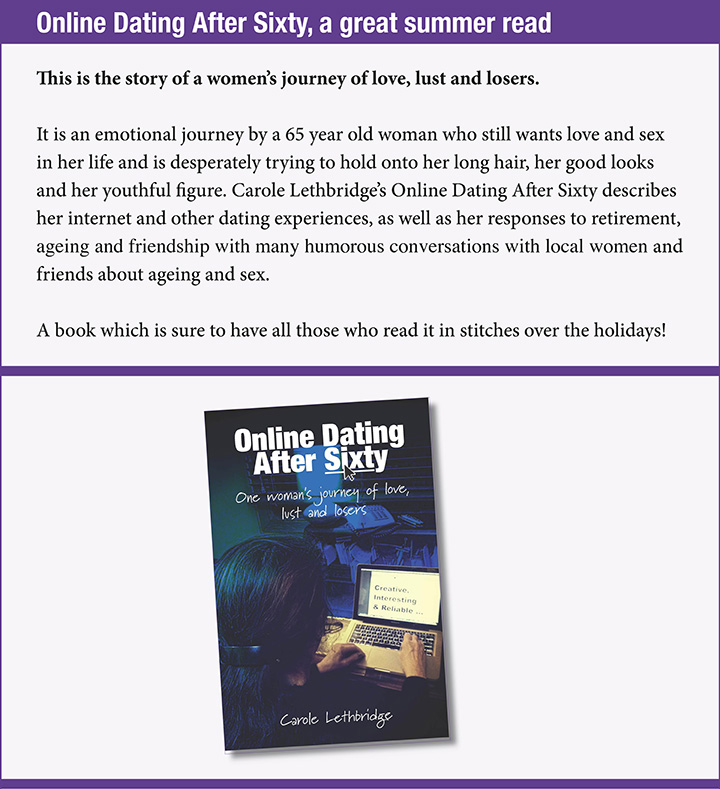 Online Dating After Sixty is available through any of the following places:
Win "Online Dating After 60" books
Enter the draw to win one of five Online Dating After 60s books by clicking here.
Make washing the dishes and housework fun with the Citric Rubber Gloves.  They are groovy, and make a great gift for a friend, secret santa or stocking filler.  More info.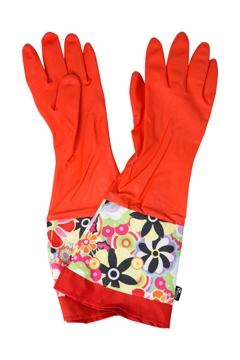 These 100% cotton beach towels are a luxurious gift for any of your friends who love the beach or the pool. They are soft on the skin and are beautifully presented in traditional designs. Made by traditional handloom weavers in Turkey, they are lightweight and come pre washed to ensure the softest finish. For more information click here.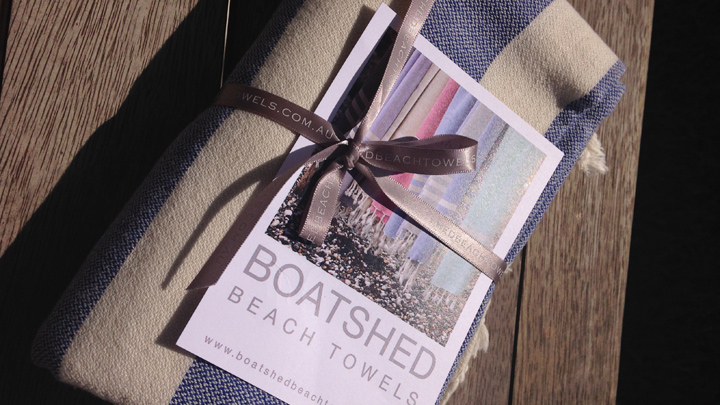 This black apron comes with pockets to separately hold phone, remote, bottle, ketchup and mustard. Bonus bottle opener included in the corner of the apron and a detachable hood so you will not be defeated by drizzle.   More info.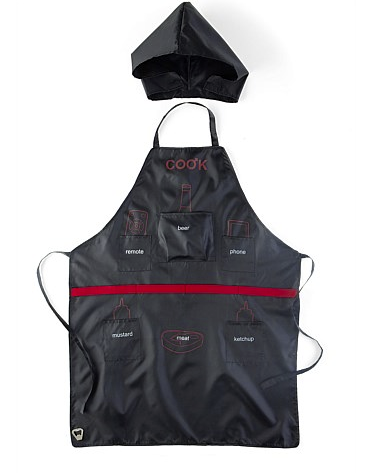 The coffee lovers delight. Complete with fully automated capsule piercing, brewing and ejection, this will make their mornings so much easier. The best part is you get to choose from the extensive and delicious Nespresso coffee pod range. For more information click here.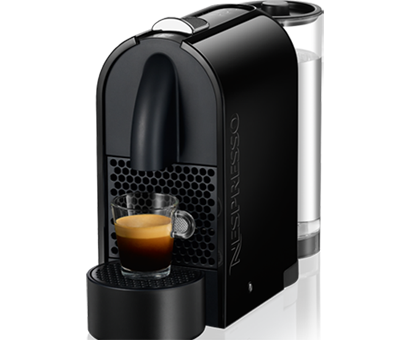 This book is filled with the wild, controversial and fun-filled memories of the sixties in Australia. Beautifully presented with great colour photos, this coffee table book is a wonderful memoir to a momentous decade in Australian history.   For more information click here.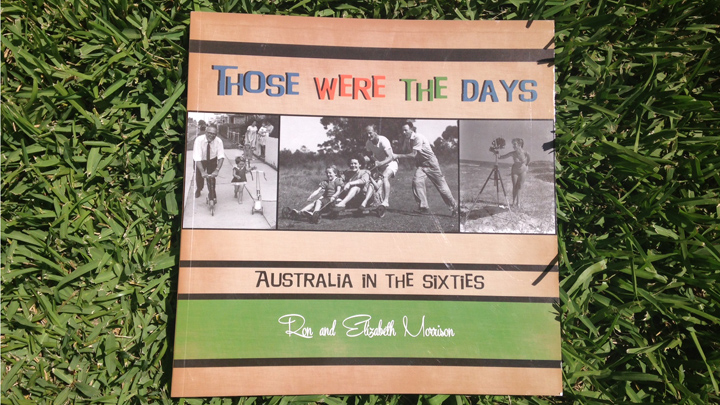 Have some real fun with this one.  All of a sudden, dentures aren't just for Grandpa anymore! Freeze up a batch of Frozen Smiles and drop them into any glass – they're the ice cubes that grin right back at you (and your esteemed party guests). Don't you think they'll add a little bite to whatever you're drinking? Frozen.  More info.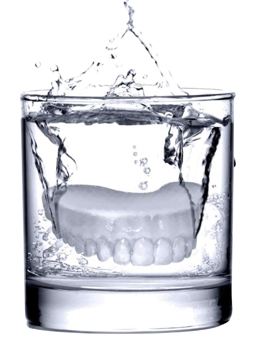 My Food Book enables you to create beautifully presented collections of your recipes. By using their online system, you can create a keepsake of your favourite recipes including your own photos and special notes and have it sent right to your door or the door of a loved one. Another option is to consider a My Food Book voucher as a gift for a friend so they can created and preserve their special recipes too. For more information click here.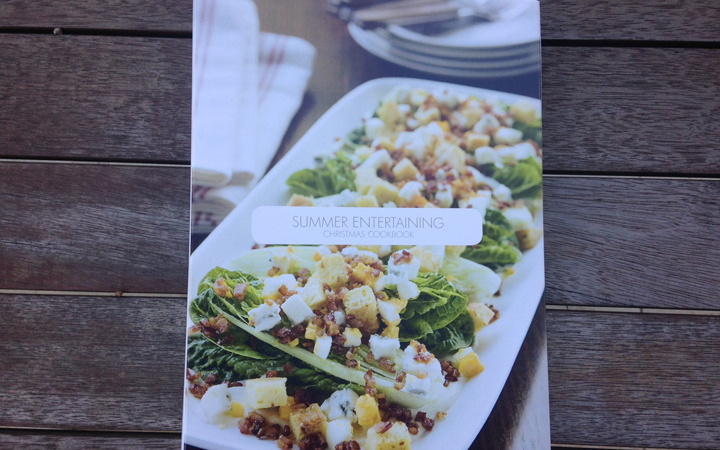 This facial oil helps to moisturise maintain cellular regeneration to retain youthful looking skin. It is a luxurious texture containing the essential oils of Golden Jojoba, Camellia Oil, Argan Oil and natural Vitamin E for youthful radiance. For more information click here.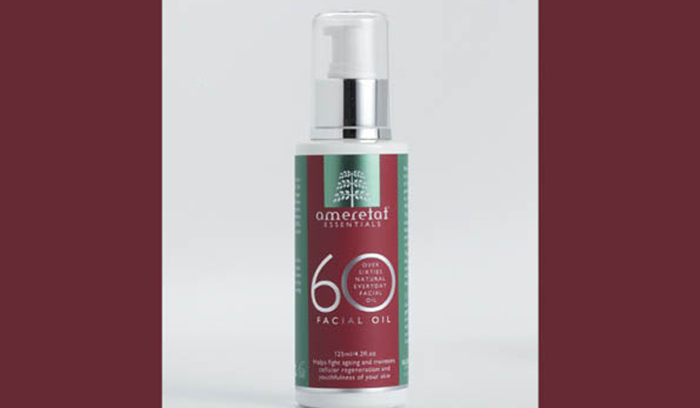 Knotlace has unique pieces made from nickel free iron and stainless steel that can be twisted and moved around so you can choose how to wear it. They are incredibly flexible and can work as a necklace, belt or as a bracelet! With endless ways to wear the Knotlace piece it makes a great Christmas gift for ladies who love their fashion. For more information click here.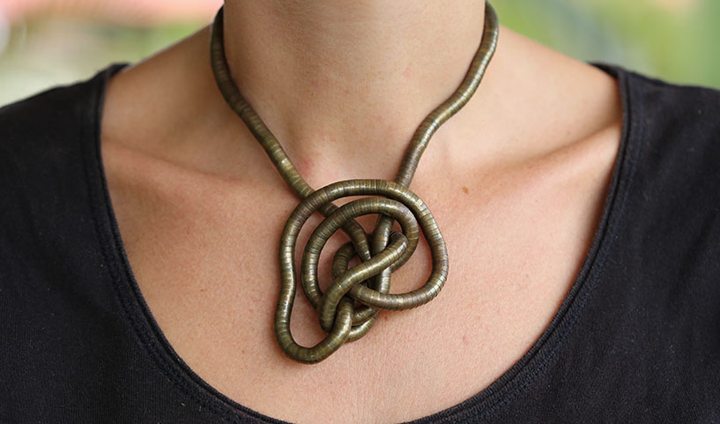 Winner of the 2013 Miles Franklin Literary Award & The Prime Minister's Literary Award 2013.   A dazzling, compassionate and deeply moving novel from one of world literature's rising stars. Click here to find out more.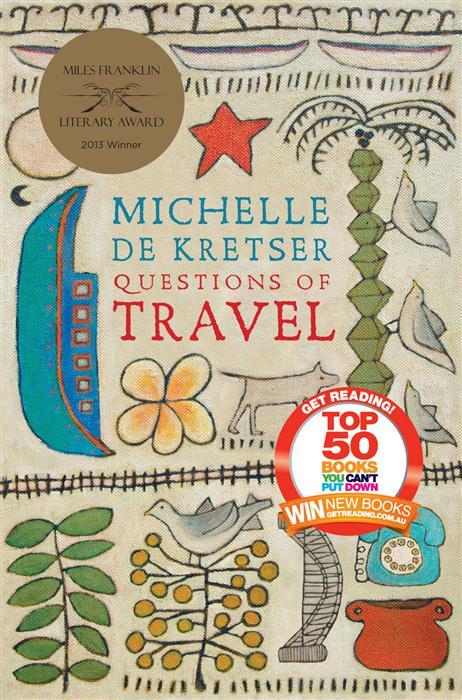 This cotton-polyester bag has metal eyelets and a lovely reversible print.  It would make a terrific gift for a friend.  More info. 
It comes in Brick or Navy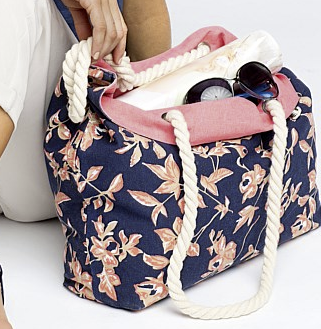 More gift guides
See gifts for technology lovers…