Unexpected guests? Looking for something quick and sweet? Give this a try!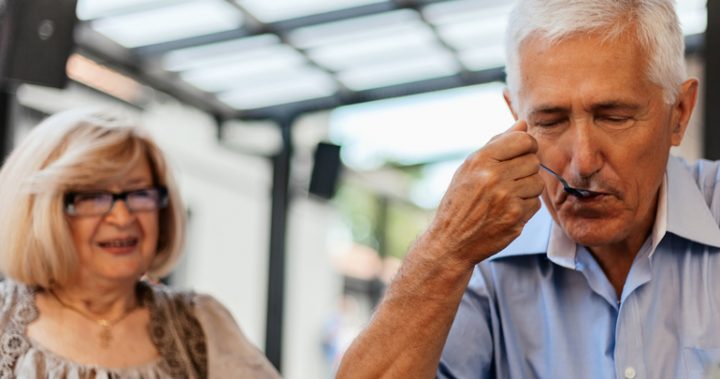 Everybody knows the feeling of dread when you have unexpected visitors drop over and have nothing prepared. This easy, three ingredient berry crumble will come to your rescue! It is not only delicious but so simple and something you will love to make, so you will want unexpected guests to drop over more often!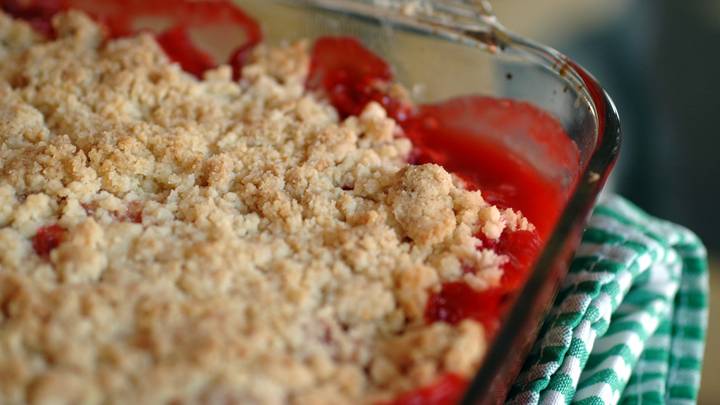 Ingredients
1 packet frozen berries

1 packet of plain vanilla (out of the box) cake mix
1 can of lemonade
Ad. Article continues below.
Method
1. Fill a baking dish with frozen berries.
2. Snip the corner of the cake mix packet and sprinkle evenly over the berries until all gone. Do not mix through.
3. Pour the lemonade as evenly as possible over the top. Do not worry if there are some areas without lemonade. Do not mix through.
4. Place in the oven at 180oC for 20 minutes.
Ad. Article continues below.
5. Take out of the oven when a golden crust has formed and leave to cool for 5 minutes.
6. Serve with fresh cream or ice cream and enjoy!
Let us know if it works for you!