Three ingredient brownies!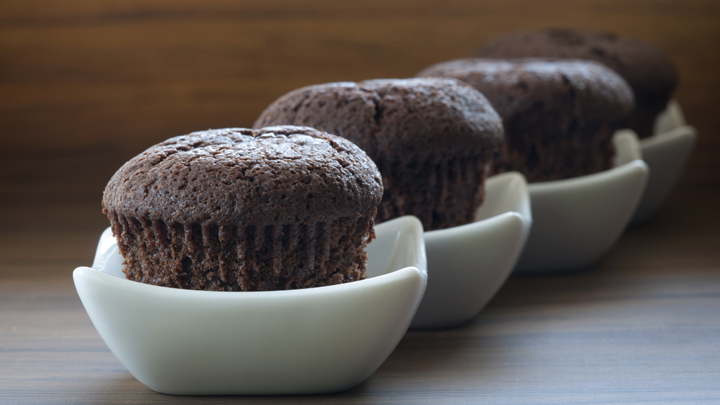 Everyone loves a gooey chocolate brownie – but how much more would you love it if there was a way to make brownies with only three ingredients?
Well, this recipe does just that, only it is a brownie with a Nutella twist!
Ingredients
1 cup of Nutella
10 tablespoons of flour
2 eggs
Ad. Article continues below.
Method
Mix all ingredients in a bowl until well combined.
Scoop mixture into a lined mini-muffin tray and bake in 180 degree oven for 11 minutes.
Leave to cool for at least 15 minutes and enjoy!