This lifehack will give you a tasty reason to get out that rarely used electrical appliance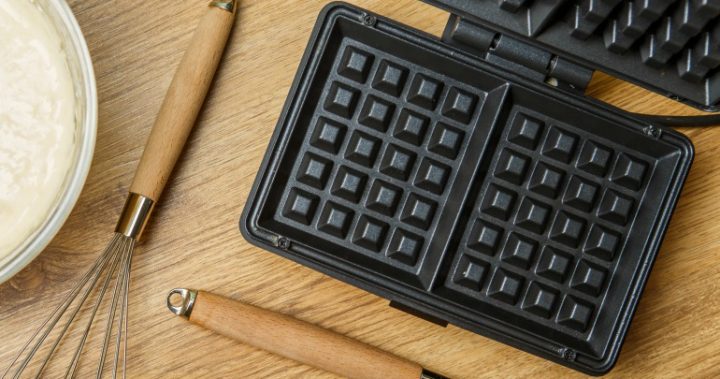 There is nothing worse than a kitchen cupboard full of electrical appliances you rarely use.
The best way to get around that is find multiple uses for the ones you own.
For example, there are more uses for your waffle iron than just making waffles.
They are great for making hash browns as well.
The best part it, they are so easy.
Ad. Article continues below.
Peel and then grate a potato (or wash well if you prefer to keep the peel) but remember that larger grated pieces work better than tiny pieces that will turn more to mush.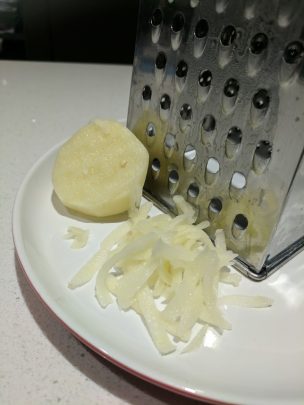 Ad. Article continues below.
Ad. Article continues below.
Ad. Article continues below.
Salt, pepper and even a few other herbs and spices sprinkled in to the mix will add variations to the flavour, so choose whatever you like…. Garlic, oregano, chilli, or paprika work well.
Pour about half a cup of the grated potato onto your greased waffle maker and cook until it crisps up.
They are a great addition to bacon and eggs as a topper, or can be eaten on their own.
Try adding a bit of cheese and/or sour cream for extra flavour.
Do you have an alternative use for a waffle maker? Share your ideas here.