The best pumpkin scone recipe ever!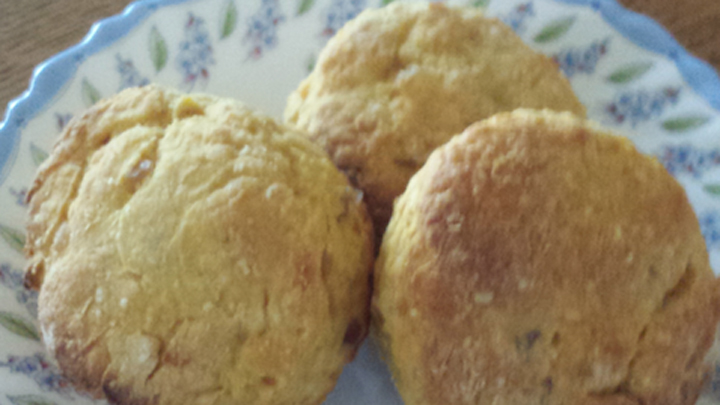 Pumpkins are such a delicious vegetable but they are also an amazing ingredient! These pumpkin scones are guaranteed to make your mouth water…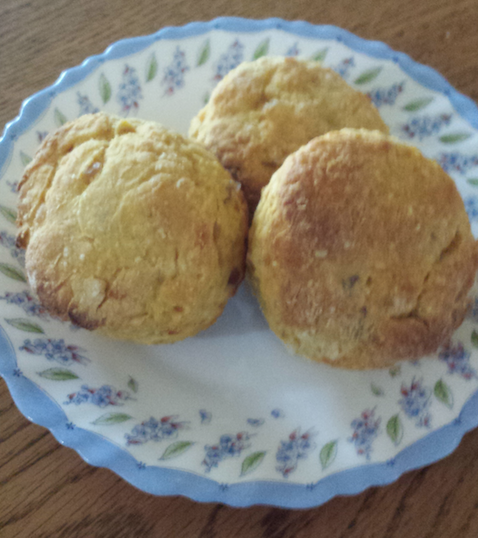 Ingredients
2 cups plain flour
2.5 teaspoons of baking powder
Ad. Article continues below.
1 teaspoon mixed spice
80 grams of cold butter (cut into small pieces)
1/3 cup buttermilk
3/4 cup of mashed cold pumpkin
3 tablespoons honey
Ad. Article continues below.
Method
Rub butter into sifted flour, baking powder and spice.
Mix honey, buttermilk and pumpkin together then add to flour mixture. Do this quickly and do not knead it.
Pat out the dough until about 3/4 inch thick, then cut with scone cutter and place on a lined tray. Bake at 220C for 14 minutes.
Ad. Article continues below.
Seriously good scones. Eat them warm, with butter  or with butter and apricot jam.
Thanks to Jenny for sending this in!