The perfect hot chocolate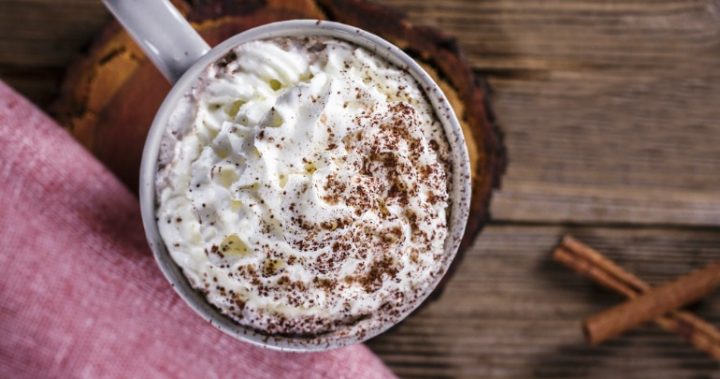 Take advantage of the cold weather before the summer heat hits and enjoy a delicious hot chocolate. This recipe is the perfect homemade beverage that the grandkids will love just as much as you do. Don't bother buying the packet mixes anymore when you can make your own decadent after dinner drink.
Try serving with a few marshmallows for an even sweeter treat!
Ingredients
1/2 cup (110g) caster sugar

125g good-quality dark chocolate, broken in pieces

300ml pure (thin) cream, plus whipped cream to serve

3/4 cup (75g) good-quality cocoa powder, plus extra to dust

1L (4 cups) milk
Method
In a pan on medium-low heat, combine sugar and 1/2 cup of water. Stir until sugar has dissolved and leave to simmer until slightly thickened for 2 mins. Stir in chocolate until melted. Add cream, cocoa and 1/3 cup of milk and whisk. Transfer to jug.
In a pan over medium-low heat, warm remaining milk to just below boiling point. Pour into mugs and add warm chocolate. Top with whipped cream and cocoa and serve.