Lemon and cranberry muesli slice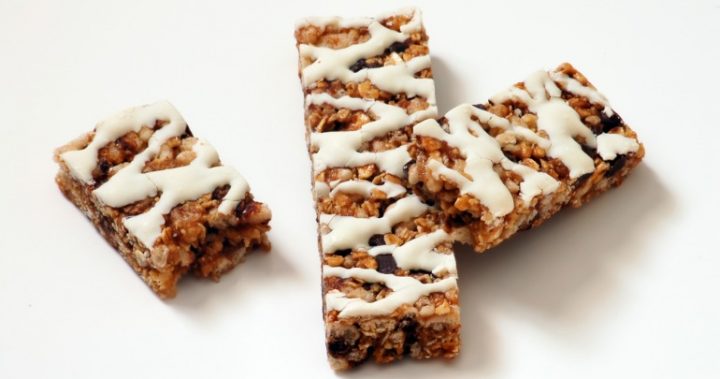 If you are sick of the store bought muesli slices that are full of sugar and who knows what else, then try this homemade option. Not only are they easy to make but they are also absolutely delicious!
This slice offers a healthier way to satisfy any sweet cravings you might have during the day. They are the best snack for after dinner, morning tea or afternoon tea. It's a great, easy option for your sweet treats!
Ingredients
2 cups natural muesli

1 cup dried cranberries

1 cup shredded coconut

125g butter

1/2 cup brown sugar

3 cups icing sugar mixture, sifted

60g butter, softened

2 1/2 tablespoons lemon juice
Method
Preheat oven to 160C. Grease a 20cm x 30cm based slab pan and line with baking paper. Allow 2cm overhang on the long ends.
In a bowl, mix together muesli, dried cranberries and coconut. Make a well in the centre. In a saucepan on low heat, add butter and sugar and cook for 2 mins until they have dissolved. Add butter mixture into the well and stir.
Transfer the mixture into the prepared pan and press down evenly. Bake until golden and firm. Cool in pan.
Meanwhile, combine icing sugar, butter, lemon juice and 1 teaspoon cold water in a medium bowl. Mix with a wooden spoon until completely smooth. Spread or drizzle lemon icing over cooled slice. Refrigerate for 30 mins until icing is hard. Cut into even pieces and serve.