Five-ingredient lemon trifle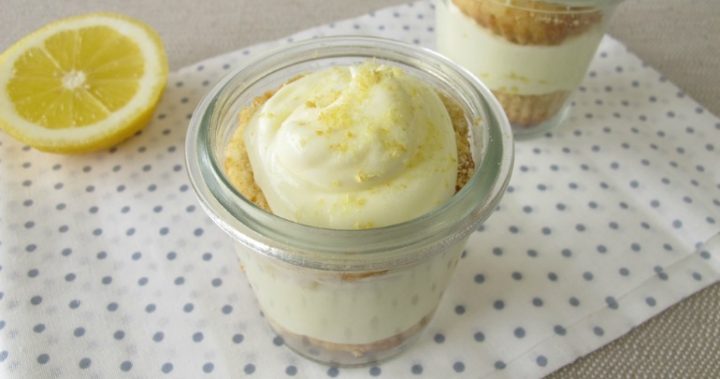 Summer desserts can be tricky, but this lovely lemon trifle really hits the spot! While trifle is a traditionally an English dessert, this version has a lemon twist that takes it from old-school to modern. Use old jars (sterilised) or water glasses to create the layers of ladyfinger biscuits, lemon curd and whipped cream – they're easy to work with and look pretty when served up. This recipe makes enough for about 5 serves, but you can always cut the ingredients in half if you want to make less.
Makes about 5 serves
Ingredients
10 Italian ladyfinger biscuits (from half a 7-ounce package)
1/2 cup dessert wine (such as Sauternes or sweet sherry)
2 cups heavy cream
2 tablespoons confectioners' sugar
1 cup store-bought lemon curd
Method
1. Place ladyfinger biscuits on a large plate and drizzle with dessert wine; let stand 5 minutes. In a large bowl, whisk heavy cream with confectioners' sugar until soft peaks form.
2. Place soaked ladyfingers in the bottom of a jar or dessert glass (you may need to break them in half to make them fit). Top with a generous spoonful of lemon curd, followed by two spoonfuls of whipped cream.
3. Continue layering like this until you reach the top of the jar or glass, then fishing with a final layer of cream and garnish with lemon zest.