Delicious zesty lemon cheesecake slice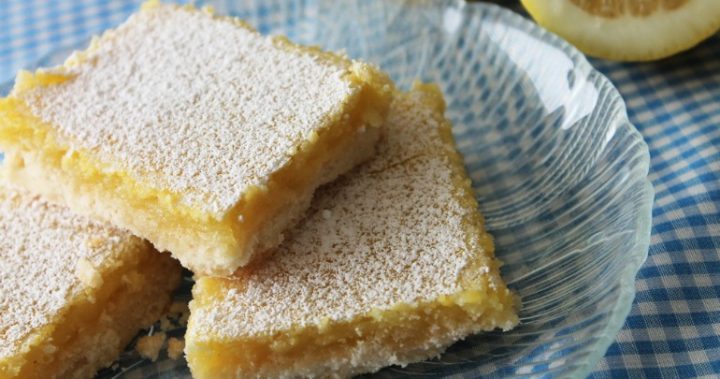 If you're someone who loves the zest of lemon, the sweetness of cheesecake and the chewy goodness of a slice, we've got the recipe for you.
This delicious zesty lemon cheesecake slice is the perfect recipe if you're bored at home on a Sunday afternoon or if you're looking to treat your loved ones.
While chocolate is delicious, there's no denying how tasty a fruity baked treat can be.
Always goes down a treat with a cuppa in front of the TV.
Ingredients
2 cups sweet biscuits
80g butter
500g cream cheese
400g condensed milk
3 tsp gelatine
1/3 cup lemon juice
2 tbsp grated lemon rind
Method
Crush biscuits into crumbs.
Melt butter until runny on stove or in microwave.
Mix butter and crumbs and press into a lined tin.
Place in fridge to chill.
Beat cream cheese until smooth.
Add condensed milk and gelatine to cream cheese.
Once smooth, add lemon juice and rind. Continue to meat until smooth.
Evenly pour mixture on bread crumb base in tin. Chill for three hours.
Once set, cut slice into desired shape.
For an even tangier taste, feel free to substitute lemon with lime.