Delicious, sweet and moist lemon frangipane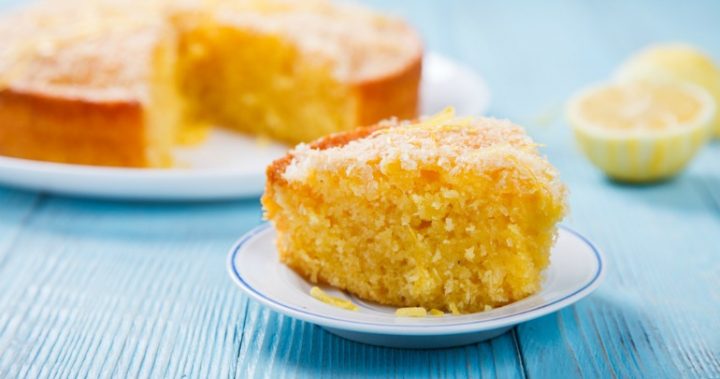 This tasty and moist lemon frangipane makes the ideal sweet treat to enjoy with your afternoon tea. It's something a little extra special if you've got visitors coming over, but it's also simple enough to treat yourself to!
The tartness of the lemon makes it so light and fresh tasting. Serve with a dollop of thick cream for a more indulgent treat or dessert!
Ingredients
170g shortcrust pastry
2 tablespoons warmed lemon curd
1/2 cup (125g) butter
1/2 cup (125g) sugar
2 eggs, beaten
1 1/3 cups (125g) almond meal
2 1/2 tablespoons plain flour
1 tablespoon lemon juice
Zest of 1 lemon
4 tablespoons milk
Method
Preheat oven to 190C and grease a 23cm quiche or flan dish.
Place rolled out pastry into prepared dish, pushing the sides all the way around, and trim off any excess pastry.
Use rice or pastry weights, and pre-bake the pastry for 20 minutes.
Cream the butter and sugar until light and fluffy. Add the beaten eggs slowly, and add a tablespoon of the almond meal if the mixture looks like it is starting to split.
Add almond, flour and lemon zest, then add the milk and lemon juice, and gently combine.
Spread the warmed lemon curd over the bottom of the pastry, then pour in the cake mixture. Bake for 25-30 minutes, testing with a skewer to see if it's ready.
Allow to cool before turning out into a dish and slicing.