Classic lemon drizzle cake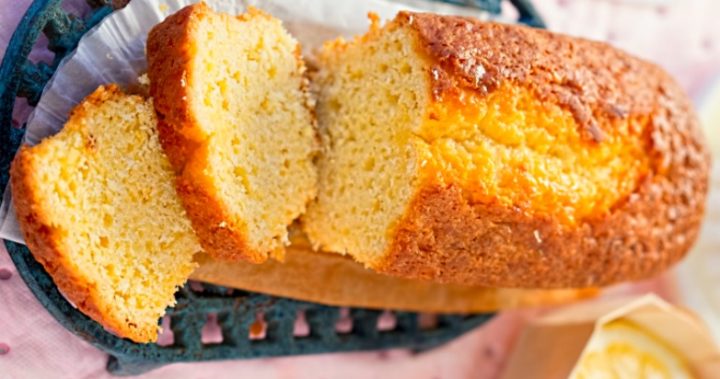 When it comes to baking, there aren't many cakes more classic than a deliciously simple lemon drizzle. This easy to follow recipe produces the most scrumptious dessert and you could be tucking into the warm, moist sponge in less than an hour and a half!
Here's a quick tip about removing the lemon rind – instead of grating the lemon, try using a peeler instead. Then blend the rind with the sugar in a food processor. It will give the finished cake a much stronger flavour and a nice yellow colour!
Ingredients
125g butter or margarine

125g caster sugar

2 eggs

185g self raising flour

a pinch of baking powder

1 lemon, rind grated and juiced

1/4 cup milk, or as needed

4 tablespoons icing sugar
Method
Grease and line your deep cake tin or loaf tin. Preheat oven to 160 degrees C.
Beat together the butter, caster sugar, eggs, self-raising flour, baking powder, the lemon rind and enough milk to make a fairly soft consistency.
Put into tin and bake for about an hour until well risen and springy to touch.
Mix together icing sugar and 3 tablespoons lemon juice in a pan over very low heat.
As soon as cake comes out of oven prick top of cake with fine skewer and pour the icing/syrup over it.
Leave to cool in tin for 10 minutes then transfer to rack to finish cooling.