Green pea hummus with a summer twist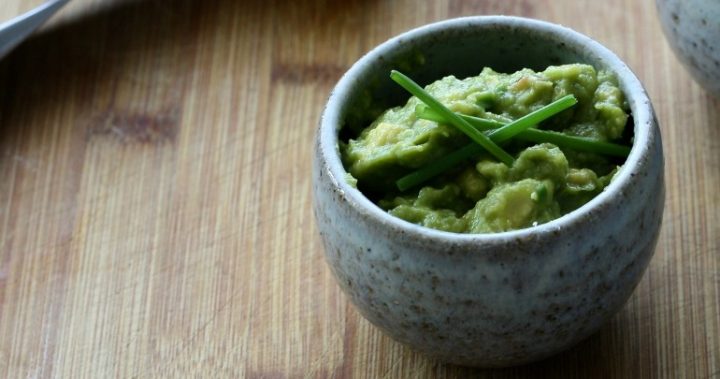 If you're the kind of person who likes to entertain family and friends, here's a simple recipe that is going to impress even the fussiest of guests.
Hummus always makes for a great party snack, but if you're looking for something a little bit fancier, this is the recipe for you.
Green pea hummus is the perfect (and healthy) snack for any party situation and is great with chips, biscuit, pita bread or veggie sticks.
Ingredients
2 tbsp sugar
1 tbsp salt
1 cup frozen peas
2 tbsp chickpeas
¼ cup Greek yogurt
2 minced garlic cloves
2 coriander leaves
2 tsp cumin
2 tbsp tahini
2 tbsp lemon juice
Method
Boil four cups water and mix with sugar and salt.
Add peas and cook for 3 mins until tender.
Transfer peas to bowl of ice water to prevent cooking.
Strain peas and add to food processor.
Add chickpeas, Greek yogurt, garlic cloves, coriander, cumin, tahini and lemon juice to processor.
Blend until thick.
For a thicker hummus, feel free to add some oil to the food processor. Adding more water to the mixture will make it runnier.
Add a small amount of salt and pepper for more flavour and serve as a tasty dip with some pita bread or chips.