Delicious garlic and honey prawns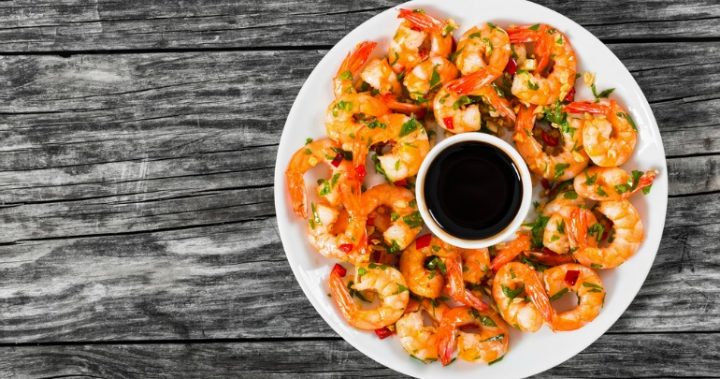 The best thing about prawns is how quick and easy they are to cook which means you will have plenty of time to create a delicious marinade to pair them with. This healthy and delicious honey, garlic and ginger sauce will bring joy to your tastebuds.
They are perfect for finger foods at a dinner party with soy sauce to dip or paired with rice or veggies for a quick and healthy dinner. There's nothing like a meal made in under 20 mins and this recipe is an easy way to avoid being stuck in the kitchen all night while still keeping it healthy.
Ingredients
1/3 cup honey
1/4 cup soy sauce
1 tablespoon garlic, crushed
1 teaspoon fresh ginger, crushed
450g medium uncooked prawns, peeled
2 teaspoons olive oil
1/2 chopped spring onion for garnish
Method
In a medium bowl, which together honey, soy sauce, garlic and ginger.
Put prawns in a large ziplock bag or container with a lid. Pour half of the marinade into the container and shake or stir to combine. Place in refrigerator to marinade for a minimum of 15 mins or maximum or 8-12 hours. Cover the second half of the marinade and place in the fridge.
Heat olive oil in a pan on medium heat. Discard used marinade and put prawns in the pan. Cook one side for about 45 seconds or until pink then flip. Pour in the second half of the marinade and cook for another minute or until cooked through.
Take off heat and place onto serving plates with the green onion as garnish. You can serve hot with your choice of veggies or rice.