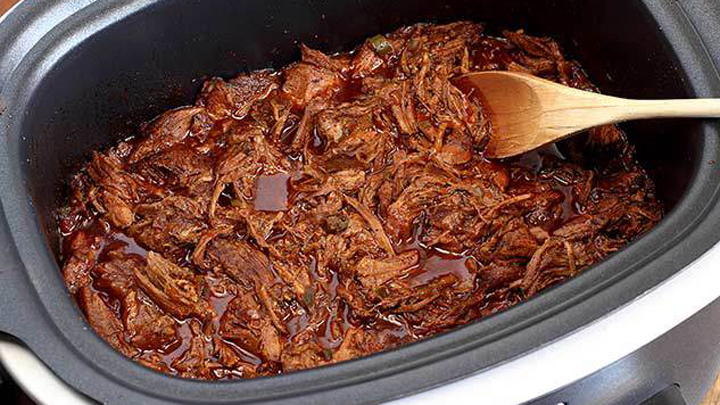 A well-known if controversial dish, as some people don't like using soft drinks in cooking. You may prefer to use a low-sugar cola – it's totally up to you as both work – or to use steak or diced beef, or even other red meats. Keep in mind the volume of cola in each actual serve will be minimal.
Serves 6–8 
Preparation: 5 mins
Cook: 8 hours
Ad. Article continues below.
Ingredients
1.5–2 kg roasting beef
1 onion, diced
375 ml (1½ cups) cola soft drink, or diet cola
40g French onion soup mix, dry
420g tinned condensed cream of mushroom soup
1 tablespoon cornflour (cornstarch), to thicken
Vegetables, to serve
Method
Put the beef in a slow cooker. Scatter over the onion.
Put the cola, soup mix and mushroom soup in a medium bowl and combine.
Pour the mixture over the beef in the slow cooker.
Cover and cook on LOW for 8 hours.
Remove the beef and set aside. If the sauce needs thickening, combine the cornflour with a little water and add to the sauce in the slow cooker. Stir until the sauce thickens.
Carve the beef and serve with the sauce and vegetables of your choice.
Ad. Article continues below.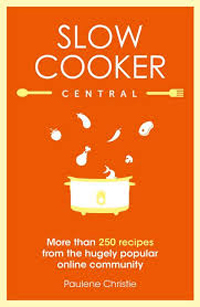 This recipe is taken from Paulene Christie's best selling book Slow Cooker Central. If you loved this recipe and want to see more, you can purchase the book here.