Quick and easy slow cooker quiche squares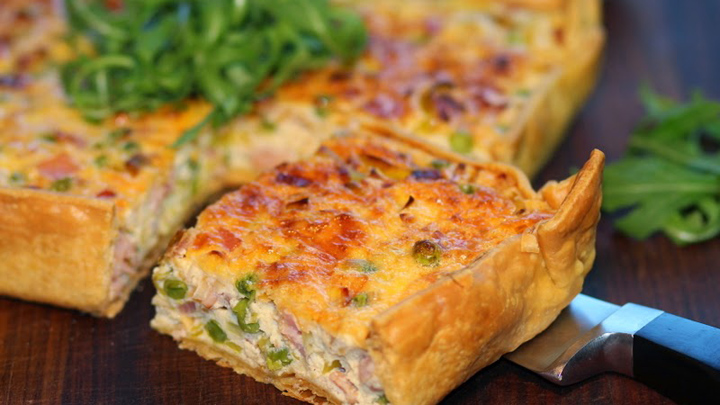 A great healthy addition to lunches or to have in the fridge as a snack, these quiche squares can be made with whatever ingredients you have on hand.
You can also increase the quantities to make bigger squares. I rarely do two quiches exactly the same.
Makes 24 squares • Preparation 10 mins • Cook 1 hour
Ingredients
Ad. Article continues below.
8 eggs
⅓ cup low-fat milk
200 g (7 oz) lean, fat-trimmed bacon (or ham or cooked chicken), diced
2 spring onions (scallions), thinly sliced
½ red capsicum (pepper), finely diced
4 small mushrooms, finely diced
⅛ red onion, finely diced
⅓ cup corn kernels
Method
Put the eggs and milk in a large bowl and whisk to combine. Add the remaining ingredients, season with salt and freshly ground black pepper, and stir to combine.
Line a slow cooker with baking paper. Pour the mixture into the slow cooker. Place a tea towel (dish towel) under the lid and cook on LOW for 1 hour, or until the quiche is set.
Ad. Article continues below.
When cooked, remove the quiche from the slow cooker using the paper to lift it out. Slice into small squares.
Main image via Frostbite Food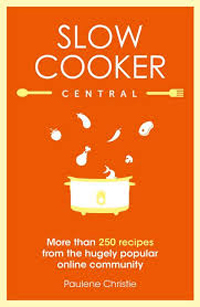 This recipe is taken from Paulene Christie's best selling book Slow Cooker Central. If you loved this recipe and want to see more, you can purchase the book here.