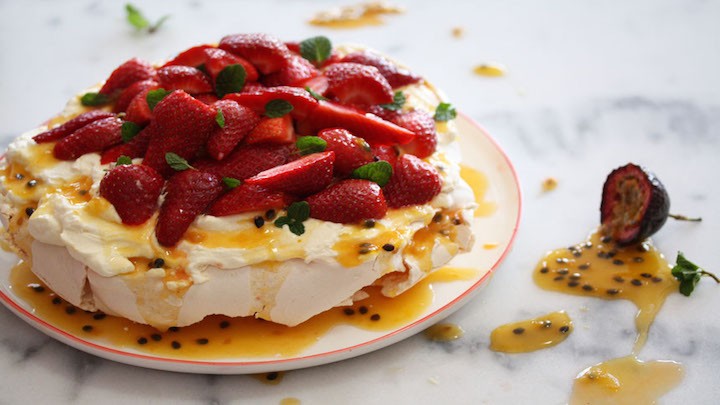 Most Australian's probably have their classic pavlova recipe memorised but if you don't, here's a quick refresher recipe for an Australia Day treat. Use the step-by-step photos below as a guide to make the perfect pavlova that will impress any lucky tasters. It's light, fluffy and generously topped with fresh strawberries and passionfruit. Check out the recipe below!
Ingredients:
4 egg whites at room temperature
Pinch of salt
1 1/4 cup of sugar
2 teaspoons of cornflour
1 teaspoon white wine vinegar
A few drops of vanilla extract
Top your pavlova with a bottle of cream and any fruit you like!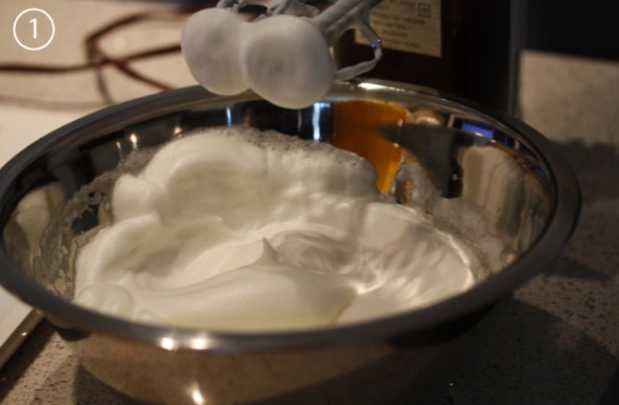 Ad. Article continues below.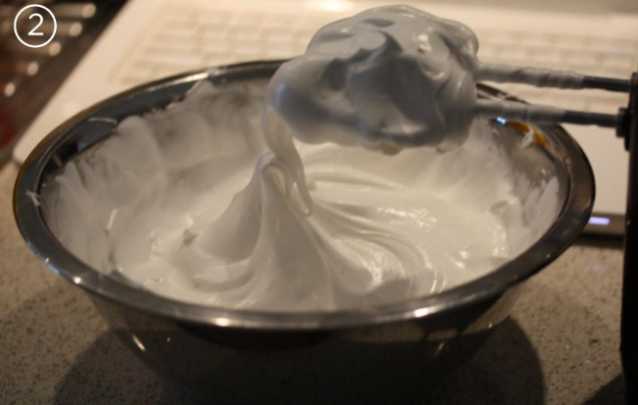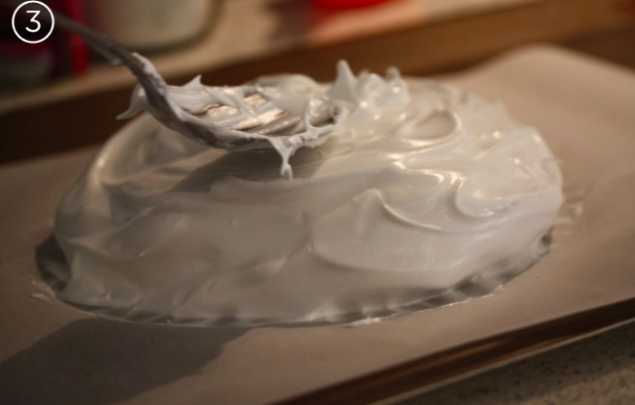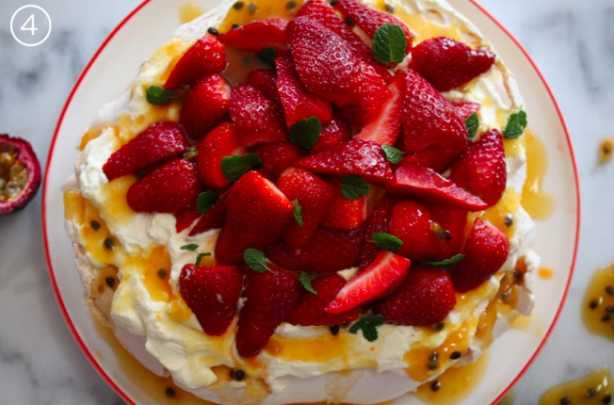 Method:
Preheat oven to 140 degrees Celsius for a fan-forced oven.
Beat room temperature egg whites and salt until they start to look foamy and then glossy.
Beat in sugar a few tablespoons at a time until stiff and really shiny.
Add cornflour, vinegar and vanilla and fold very lightly with a spatula.
Spread onto baking paper in a circle shape about 20cm wide.
Make a nice smooth disc shape.
Place in oven and reduce temperature to 110 degrees Celsius
Bake for 1 hour and 15 minutes
Once the oven is off, leave it to cool for 2 – 3 hours before opening.
To serve turn upside down, top with whipped cream and fruit!
What is your favourite type of pavlova? Share with us below!