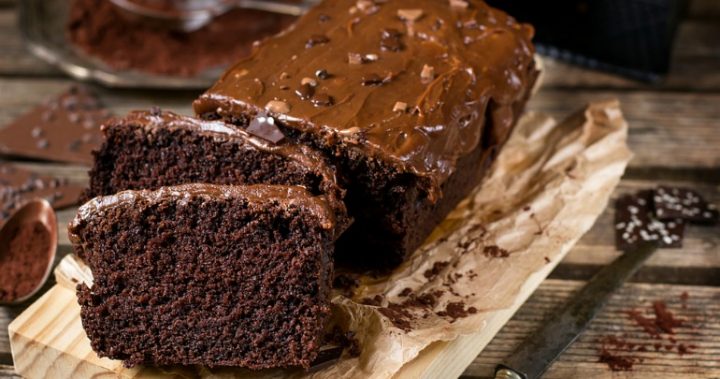 If you love cake, and love super easy baking, this one bowl chocolate cake is for you. It's almost as simple as making a cake from a box, and even more delicious! The best part is that there's very little washing up to do, so you get to have your cake and eat it too (so to speak).
If you prefer, you can make an icing to go on top or decorate in any way you wish; otherwise it's delicious as is. Perfect for afternoon tea!
Ingredients
2 cups all-purpose flour
2 cups sugar
3/4 cup cocoa powder
2 teaspoons baking soda
1 teaspoon baking powder
1/2 teaspoon salt
2 large eggs
1 cup buttermilk
1/2 cup vegetable oil
2 teaspoons pure vanilla extract
1 cup very hot water
Method
1. Preheat oven to 175C, and spray a large baking dish or cake tin with nonstick cooking spray.
2. In a large mixing bowl, combine the flour, sugar, cocoa, baking soda, baking powder, and salt. Add eggs, buttermilk, oil, and vanilla and use an electric mixer to beat together. Add hot water and stir until well combined. The mixture will be quite thin.
3. Pour cake mixture into prepared dish or tin and bake for 35 to 40 minutes or until a skewer inserted in centre comes out clean. Allow to cool completely before slicing and serving. You can add icing if you wish.