Manu reveals the two ingredients he always has in his fridge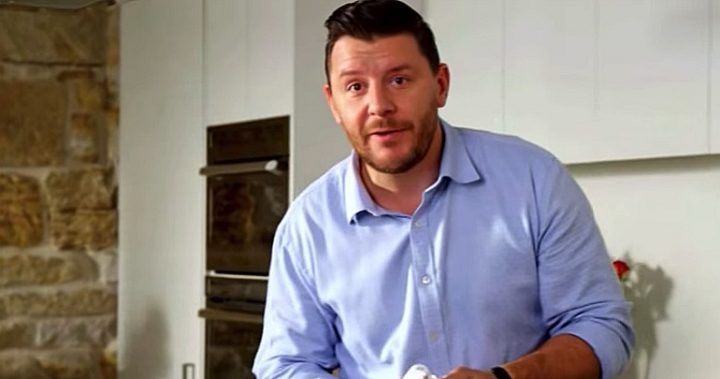 He's the French chef that has won millions of Aussie fans thanks to his appearance on 'My Kitchen Rules' and it turns out Manu Feildel's favourite ingredients are very much linked to his heritage.
Manu says he "always has butter and champagne" in his fridge and that every chef should do the same!
The 42-year-old also revealed he's a fan of cold leftovers and can't get enough of his wife's fried rice recipe. Does this mean he'll be eating cold snags from the barbie the next day?
"[It's not cool but I love eating] cold leftovers. I love home-cooked food, my favourite dish is Clarissa's fried rice, home-cooked food is the best!" he told the Daily Telegraph.
Ad. Article continues below.
"I think it brings back memories and you can really make dishes your own."
Manu and his fiance have been engaged for over three years now and he says they're still not sure when or where they'll tie the knot.
"We're thinking of having the wedding on an island somewhere, with turquoise blue seas," he said.
"The Maldives, maybe – that's one we're discussing."
While his TV partner Pete Evans has gone wild for paleo and released a number of cookbooks on the diet, Manu has written a new book with Clarissa that focuses more on home cooking and some of the classic dishes from their childhood.
Are you a fan of Manu? Do you like his style of cooking? What are your essential ingredients?