Easy weekend Italian-style meatloaf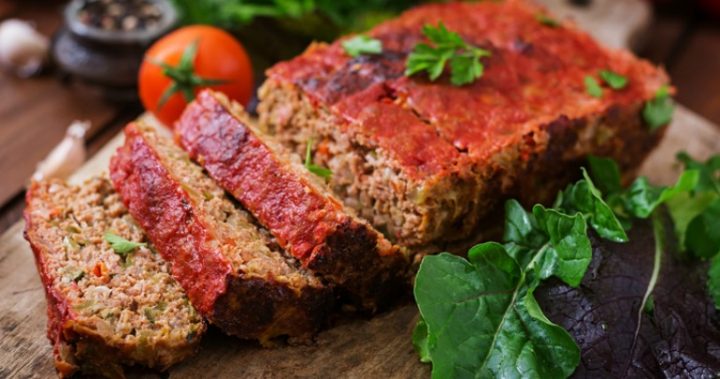 Remember the days as a kid when you would visit your grandmother and her house would smell like meatloaf? Well even if you don't this recipe is a must try!
It's a great way to do something different with mince and is extremely budget-friendly.
Adding a twist, this delicious meatloaf recipe features an Italian-style kick, complete with fresh mozzarella and Italian herbs.
This mouth-watering recipe is also perfect to cook with the grandkids and get them involved in the kitchen – they'll love blending the mixture with their hands! If you've got fussy eaters in the family, try grating a little carrot or zucchini into the mixture as well. It'll hide the fact they're eating veggies and still pack a nutritional punch.
This recipe also goes great with a serve of buttery and fluffy mash potato. You'll find a recipe for that here.
Ingredients
750g beef mince
2 eggs, whisked
3/4 cup dry bread crumbs
1/4 tomato sauce
1 tsp Italian herb mix
1 tsp dried oregano
1 tsp dried basil
1 tsp garlic powder
1 tin (410g) diced tomatoes, drained
1 1/2 cups grated mozzarella cheese
Method
Preheat oven to 180℃.
In bowl blend together mince, eggs, bread crumbs and tomato sauce.
Season with Italian herb mix, oregano, basil, garlic powder, diced tomatoes and mozzarella cheese. Mix to combine.
Press into loaf tin and cover with foil.
Bake in oven for 1 hour.