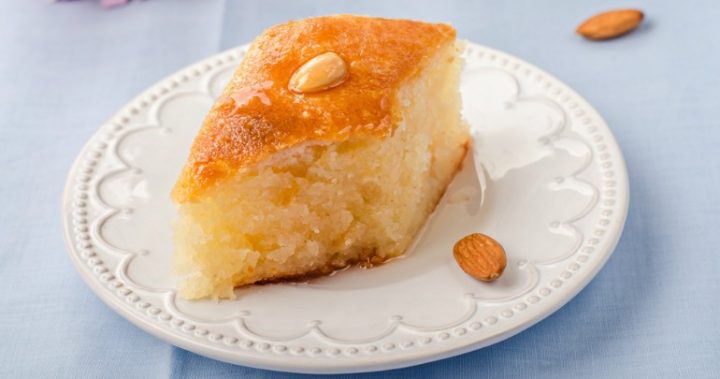 Every cup of tea deserves a slice of cake to go with it! This gorgeous honey cake actually has tea in it, making it the perfect accompaniment for your afternoon cuppa. It's so easy to make and super light thanks to the egg whites, which are beaten separately and carefully folded through the mix. The flavours are beautiful and so different from most other cakes out there. You have to give it a go!
Ingredients
4 eggs, separated
1 cup sugar
1 cup honey
1 cup vegetable oil
3½ cups self-raising flour
1 cup strong black tea (made using 3 tea bags in 1 cup boiling water)
Icing sugar, to serve (optional)
Method
1. Preheat the oven to 180C. Grease a 24 cm chiffon cake tin, then mould some foil onto the bottom of the tin to prevent leaking and sticking.
Ad. Article continues below.
2. Beat the egg yolks and sugar using an electric mixer until pale and fluffy. Add the honey and beat well, then beat in the oil.
3. In a separate bowl, beat the egg whites until stiff peaks form.
4. Alternating the ingredients, gradually beat the flour and tea into the egg yolk mixture, the fold the egg whites into the batter.
5. Pour the batter into the cake tin and bake for 1 hour. Remove from the oven and leave to cool. If the cake does not come out easily, put hot water onto a tea towel and put it on the base of the cake to ease it out. Sift icing sugar over it before serving, if desired.
—————————————————–
If you'd like to see more recipes from Starts at 60, click here. And if you have a recipe you'd like to share with the Starts at 60 community – we'd love to share it! Submit them to us by completing the form below.
Submit your article here