Healthy recipes covering every colour of the rainbow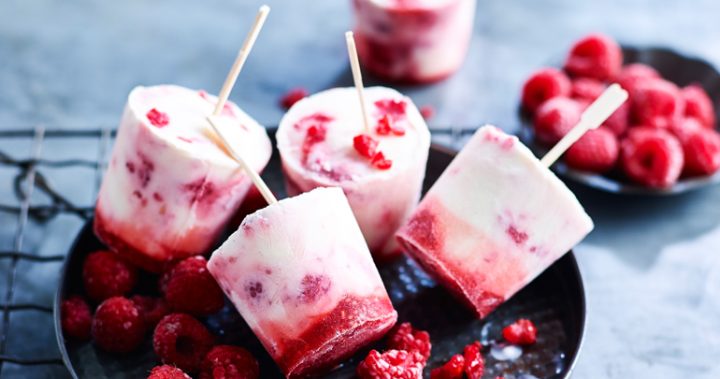 It's no secret that what we eat affects our health and wellbeing.
The Australian Women's Weekly's Eat Well, Live Well cookbook contains more than 100 new recipes that encourage you to 'eat the rainbow'.
Fruit and vegetables are grouped by their colour family (orange, purple, green, white, red), which contain a combination of beneficial phytonutrients, vitamins and minerals specific to that colour.
Eating from a wide range of colourful plant foods will give your body the best chance at living well.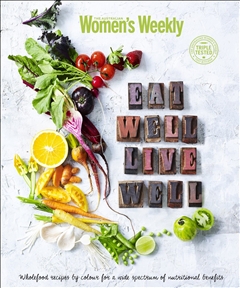 Ad. Article continues below.
The Australian Women's Weekly cookbooks are renowned for their reliability as each recipe is "Triple Tested" for success in the famous AWW Test Kitchen. They will work every time in every home kitchen. From the magazine brand which engenders huge trust and confidence amongst its 2.2 million readers, The Australian Women's Weekly cookbooks are prepared and presented with the same high level of expertise and attention to detail.
Thanks to Bauer Media Books, we are delighted to share this recipe from the book – very timely if you happen to have the grandkids spending time with you on holidays!
Raspberry Ripple Yoghurt Pops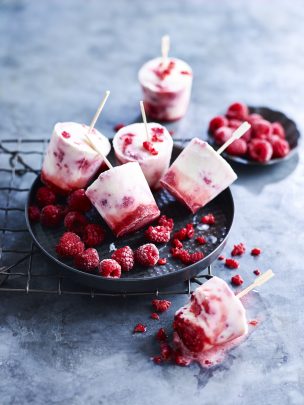 Prep + cook time: 15 minutes (+ freezing)
Makes 6
You will need to begin this recipe a day ahead. you will need 6 pop sticks. It will be easier to finely grate the rind from the lemon before you squeeze the juice.
Ad. Article continues below.
150g (4½ ounces) fresh or frozen Raspberries
1 tablespoon Lemon Juice
2 tablespoons Honey
1 Vanilla Bean
1 Cup (280G) Greek Style Yoghurt
1 Teaspoon finely grated Lemon Rind
1½ tablespoons honey, extra
Place raspberries, juice and honey in a medium bowl; crush berries using a fork. Spoon 1 tablespoon of the raspberry mixture into the base of each of six ⅓ cup (80ml) dariole moulds or paper cups. Freeze for 1 hour or until firm.
Meanwhile, split vanilla bean in half lengthways; scrape seeds into medium bowl. Whisk in yoghurt, rind and extra honey until combined. Fold in remaining raspberry mixture to form a ripple effect.
Divide mixture between moulds; insert a pop stick into each. Freeze overnight.
Dip moulds quickly in hot water; turn out.
Eat Well, Live Well is available now from Dymocks. Click here to learn more.