Fans serve Nigella Lawson hate mail over old-fashioned recipe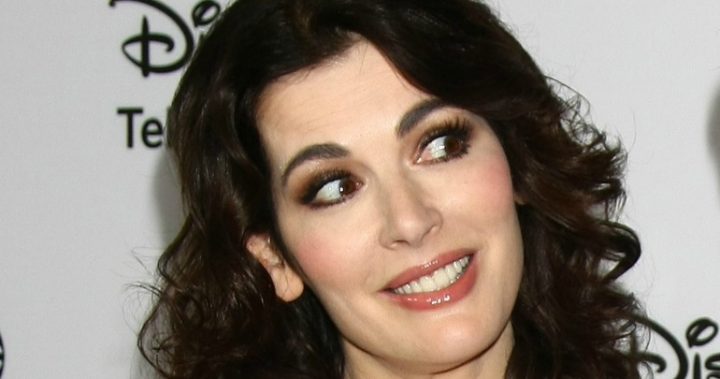 Everyone loves a celebrity chef recipe, don't they?
And what's not to love? The chance to try something exotic, or discover some secret to creating a masterful dish from the experts.
It turns out not everyone loves Nigella Lawson for her latest recipe offering, old-fashioned tomato salad with a homemade salad dressing.
Tomato salad? Don't you mean cut up cherry tomatoes? Old-fashioned is right. Not a piece of kale in sight, let alone a lettuce leaf or two.
Read more: Domestic goddess Nigella Lawson services up surprising new look.
While some have asked if she has run out of recipes, reminding her that she had posted this same image before, others are saying the chopped up tomatoes with a dressing recipe is cooking at it's most simple… or simply not a recipe.
That's not the only recipe that has fans cooking up some hate mail. There has also been outrage over her Carbonara, a recipe she posted on her Facebook page.
Read more: Nigella Lawson's favourite 'trashy' Aussie snack.
Italian purists have attacked her over the ingredients, namely wine and cream. While many have told her not to call her recipe Carbonara one even went as far as saying her recipes were the death of Italian recipes.
Nigella has a new book coming out called A Celebration of Home Cooking, which will be released in he UK in September. Hopefully it will get a better reception than these two recipes.
Are you a fan of Nigella's cooking? What's your favourite of her recipes?