Deliciously fruity candied apricot and prune loaf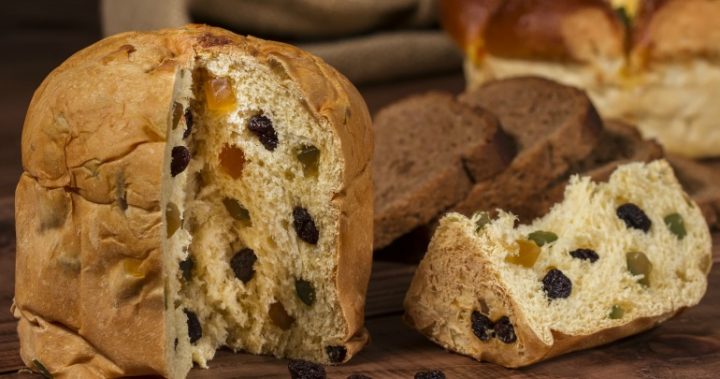 There are so many delicious desserts out there that it can be difficult to think of something to bake in the kitchen.
If you're after something with a fruity flavour that isn't too sweet, this deliciously fruity candied apricot and prune loaf is the way to go.
Not only is it tasty, but it's also quick to make. Perfect for those occasions when family and friends announce that they're dropping in unexpectedly!
Ingredients
1.5 cups butter
0.75 cup sugar
1.25 tbsp vanilla essence
6 eggs
1 tin sweetened condensed milk
2.5 cups plain flower
1.5 tbsp baking powder
200g dried apricots
200g prunes
Method
Preheat oven to 200°C.
Combine butter, sugar and vanilla essence in a bowl with a mixer.
Mix for 10 mins until smooth.
Add eggs one at a time to mixture and whip.
Add sweetened condensed milk to mixture and stir.
Sift flower and baking powder to mixture and add dried fruits. Mix to form a dough.
Pour dough in greased and floured tray and bake for 30 mins until brown.
Sit for 10 mins before cutting.
For an extra fruity flavour, feel free to slice and spread with your favourite jams, marmalades and butter. You can also substitute the dried fruit for other flavours that you prefer.