Crispy Mediterranean-style fritters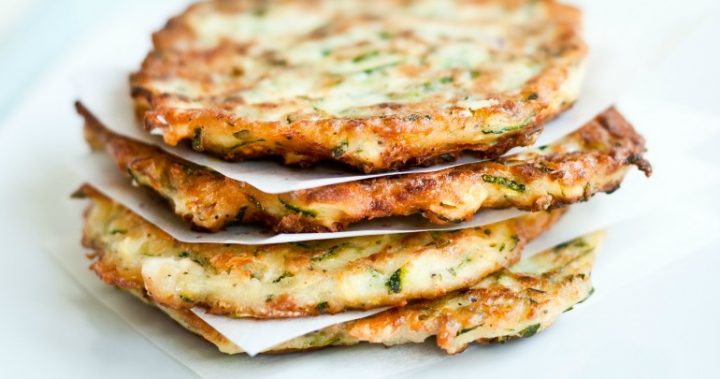 If you love a twist on an old-fashioned favourite, this is the recipe for you.
These tasty Mediterranean-style fritters are perfect for an easy dinner any night of the week and make a tasty lunch the next day.
Crumbled feta, salty olives, and fresh tomatoes and a touch of fresh basil leaves are combined in a lovely and light batter that fries up into the perfect crispy fritters . They're packed with flavour and will definitely have you coming back for seconds!
You can enjoy them as is, or topped with a creamy garlic dip.
Ingredients
1 cup plain flour
1 tsp baking powder
Pinch of salt
1 egg, lightly whisked
120g feta, crumbled
1/4 cup mix pitted olives, chopped
2 tomatoes, quartered, seeds removed
1/4 fresh basil leaves, chopped
Extra virgin olive oil
Method
Whisk together flour, baking powder and a pinch of salt in a bowl.
Make a well in the centre.
Add egg and 2 tbsp water.
Stir until stiff batter forms.
Stir in feta, olives, tomato and basil.
Pour oil to come up one-quarter of the way up the side of saucepan.
Place over medium-high heat.
Heat to 160°C on cook's thermometer.
Add 1/4 cupfuls of mixture to oil and flatten slightly with spatula.
Deep fry, turning half way, for 3 minutes or until golden.
Drain on paper towel.
Repeat with remaining mixture.
Serve with fresh basil on top!