Creamy baked rice pudding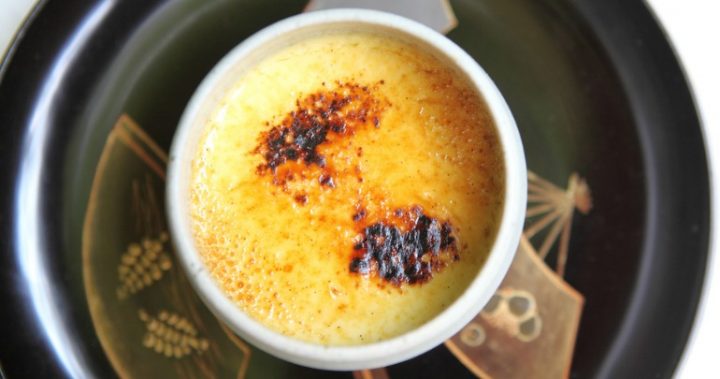 How good does this look? A delicious baked rice pudding is just the thing you need on a rainy weekend! This version makes the most delicious pudding with vanilla bean paste and cinnamon infused throughout for that amazing smell to fill the whole house. You can make it all in one big dish or in smaller individual ramekins if you like.
Ingredients
2 cups milk
300ml thin cream
1/2 cup calrose or arborio rice, rinsed, drained
1/3 cup caster sugar
1 cinnamon stick
2 teaspoons vanilla bean paste
2 egg yolks
Pinch of ground nutmeg
Method
1. Preheat oven to 160°C. Combine milk, cream, rice, sugar, cinnamon and vanilla in a medium saucepan over medium heat. Cook, stirring occasionally, for 5 minutes or until mixture just comes to a simmer. Remove from heat and set aside for 15 minutes for the flavours to infuse.
Ad. Article continues below.
2. Remove and discard cinnamon. Add egg yolks; stir to combine. Pour rice mixture into a 4-cup (1 litre) capacity ovenproof dish. Sprinkle with nutmeg. Bake, stirring occasionally, for 1 hour or until rice is tender and custard is set. Remove and set aside for 10 minutes to rest before serving.
—————————————————–
If you'd like to see more recipes from Starts at 60, click here. And if you have a recipe you'd like to share with the Starts at 60 community – we'd love to share it! Submit them to us by completing the form below.
Submit your article here