Healthy and delicious parmesan cauliflower bites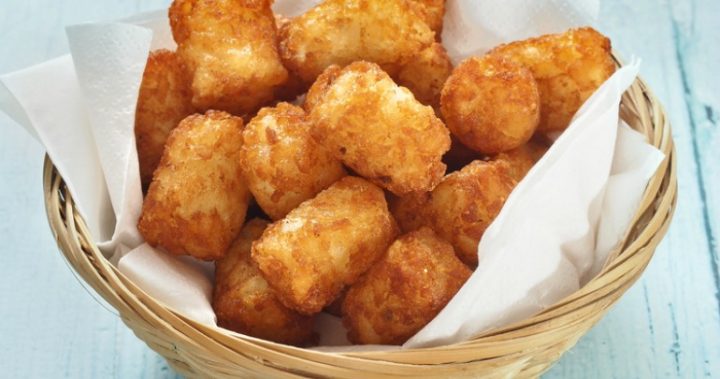 When it comes to snacking, it seems that there are myriad choices of unhealthy snacks available. Often, they're quick and easy, and always delicious and tempting. Healthy options can seem boring and bland in comparison, leading to an unhealthy habit.
These delicious little parmesan cauliflower bites break the mould by being both a healthy option, and just as delicious (if not more so) than their fatty and unhealthy potato counterparts!
These are a great way to sneak some veggies into your snacks, and they make an excellent side dish too! Even the grandkids, no matter how picky they are, will inhale these tasty little morsels.
Ingredients
1/2 cup vegetable oil
1 cup breadcrumbs
1/4 cup freshly grated Parmesan cheese
¼ teaspoon paprika
¼ teaspoon salt
¼ teaspoon garlic powder
¼ teaspoon black pepper
¼ teaspoon onion powder
¼ teaspoon cayenne pepper
¼ teaspoon dried oregano
¼ teaspoon dried thyme
4 cups cauliflower florets
1/2 cup all-purpose flour
2 large eggs, beaten
Method
In a large bowl, combine bread crumbs, parmesan, paprika, salt, garlic powder, pepper, onion powder, cayenne, oregano, and thyme.
Toss cauliflower florets in flour, then dip in egg, and then toss in bread crumb mixture until well coated.
Heat oil in a medium frying pan over medium-high heat, then add cauliflower in batches. Cook until golden and crispy all over, then transfer to a paper towel lined plate. Repeat until all are cooked.
Serve immediately with you favourite sauce or dressing.