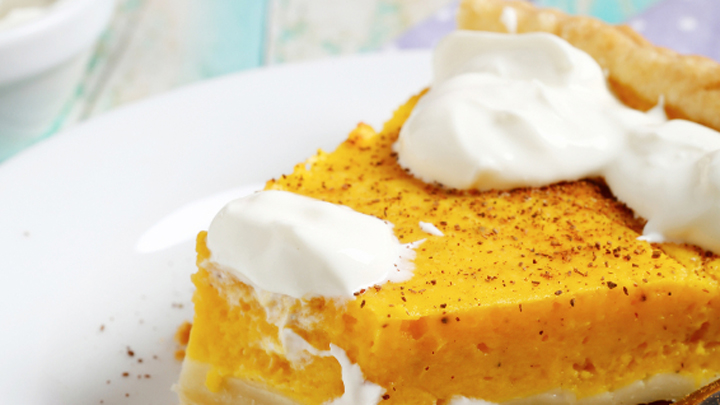 We've all heard of lemon pies but what about coffee lemon pies? This recipe is so sweet and has that great coffee taste in it too.
My grandma gave me this recipe and it's an absolute winner every time. I remember eating it in her kitchen while we giggled at my granddad snoring.
Why not make it for your friends or family this weekend?
Ingredients
Ad. Article continues below.
8-inch or 9-inch uncooked pastry case
120g lemon butter
120g butter/margarine
1/2 cup castor sugar
2 eggs
1/2 cup self raising flour
2 tbsp coffee essence
White glace icing to decorate
Method
Line pie plate with pastry
Spread lemon butter over base
Cream margarine and sugar, add eggs separately
Fold in flour and add coffee essence
Spread over lemon butter
Bake for 40 minutes at 180 degrees till it rises and is firm to touch
Decorate with white glace icing
—————————————————–
If you have a recipe you'd like to share with the Starts at 60 community – we'd love to share it! Submit them to us by completing the form below.
Submit your article here