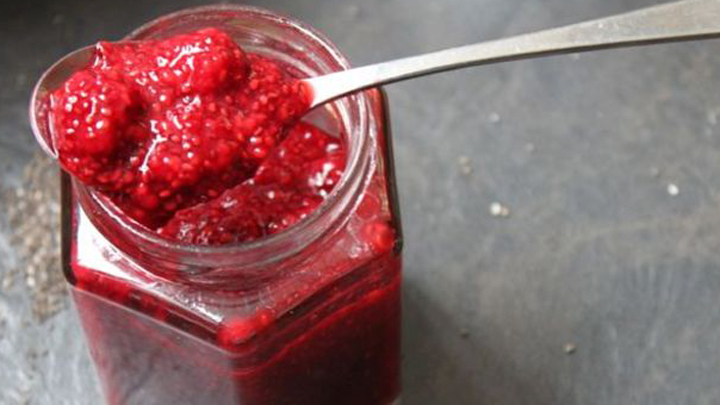 Is there such a thing as healthy jam? Yes there is and it is berry nice.
Ad. Article continues below.
Ingredients
2 cups of berries. Any kind you like.
2 tablespoons of Chia seeds
1 tablespoon of honey.
Method
1. Cook everything for a few minutes, until berries are soft.
2. Put in blender and blend.
3. Pour into jars.
4. Put in fridge.
5. The chia seeds make a nice gel and the jam is delicious.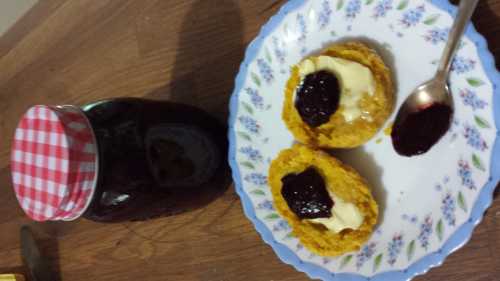 I am not sure how long it will keep as it disappears within a week at my place!