What do you always go for - sweet or savoury?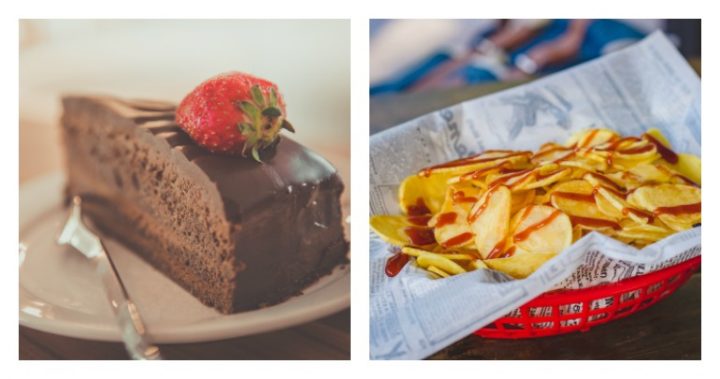 It's safe to say there are two types of foodie people – sweet or savoury. 
Ad. Article continues below.
Some people always prefer something sugary, while others make salty treats their go-to. At the end of the day, do you rip open a packet of chips, or do you reach for the biscuit tin? Eggs on toast or butter pancakes? 
For some, the ideal treat is snarfing down a juicy burger, and for others it's skipping dinner all together and digging in to a large bowl of ice-cream. 
Then there's the spicy food fanatics, who'll forgo sweet and savoury for something with a strong chilli kick. And those who like a combo of sweet and salty, such as chocolate-covered pretzels and bacon and maple syrup on pancakes. 
Are you a sweet person or a savoury one? What's your go-to snack?