Top chef's tips for cooking pasta are VERY different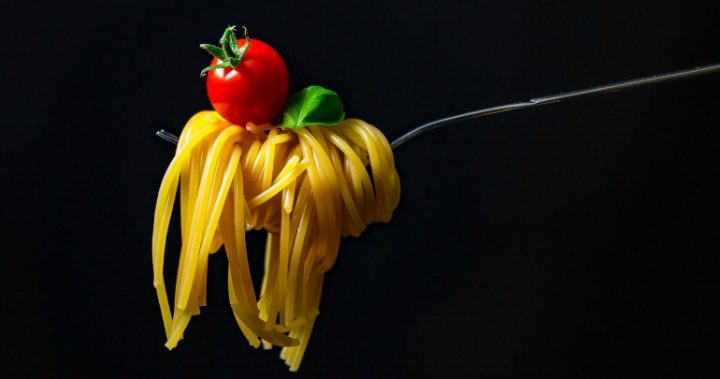 If you've had it with 'celebrity chefs' telling you you're not making staple meals the right way, look away now!
Ad. Article continues below.
Because New York's 'Maestro of Pasta' Scott Conant has some tips on how to cook the perfect pasta and traditionalists, as well as doctors, may not be impressed.
Most of us add a pinch of salt to the water when we boil our pasta, but he say a meagre pinch isn't enough. Instead, keep salting your cooking water til it tastes like broth, with Conant, who runs the kitchen at top-rated Fusco restaurant, describing it as "generously salted".
"You want it to taste almost like a broth so it imparts flavour to the pasta itself," Conant told website mydomainhome.com.au.
Then he recommends that you stop cooking before the pasta is al dente, as most of us likely do, and put it straight into the sauce along with some of the salty cooking water, so it keeps cooking in the sauce.
"The sauce will coat the pasta and give it an incredibly silky texture, and your pasta will be perfectly cooked," he promises.
How do you cook pasta? Is the chef's style similar to yours?