Get your bake on! A cake extravaganza is coming to Australia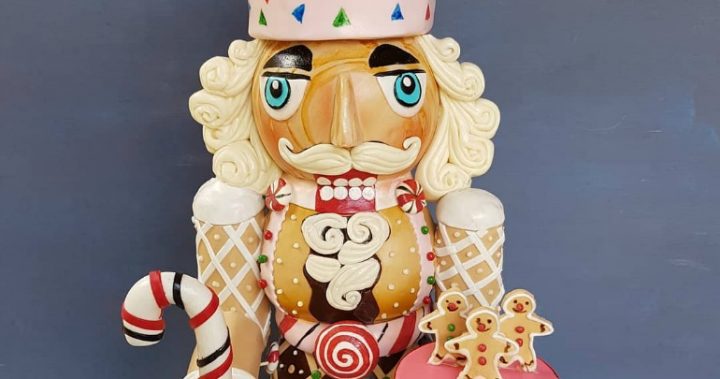 Calling all cake enthusiasts — it's been revealed that Australia will be hosting the spectacular International Cake Show Australia (ICSA) in May 2018, and in preparation of the stellar event, we chatted with cake designer Trina Thomson, from Sweet Ruby Artisan Cakes about cake sculpting and succeeding in what you love. 
Regardless of whether you're a beginner or professional, ICSA, hosted by the Australian Cake Artists Decorators Association (ACADA), is a fun-filled three-day event located at Brisbane Showgrounds from 18-20 May.
Showcasing the world's best cake artists, chocolatiers and pastry chefs, the cake extravaganza features fantastic cake displays, including the Alice in Wonderland Sugar Art Exhibit (which Trina will help craft), an international cake-off and hands-on demonstrations, and if you consider yourself a cake connoisseur, most of the competition is open to anyone.
During the action-packed weekend, six of the world's most famous artists, including Paul Bradford, Dorothy Klerck, Timbo Sullivan, Verusca Walker, Margie Carter and Paul Delaney, will battle it out on live television. 
As 2018 is the year of the royal marriage between Prince Harry and Meghan Markle, there is also an Eddie Spence Tribute category. For those unaware, Sir Eddie Spence dubbed the 'Royal Icing Master' has worked on many royal wedding cakes for Buckingham Palace over the years.
Ad. Article continues below.
With 11 years under her belt, cake designer Trina will compete in the Ultimate Australian Cake Decorating Competition against Australia's finest at the ICSA, and will also be apart of the cake artist team designing and constructing the three-metre-long Alice in Wonderland Sugar Art Exhibit, set to be a real "show piece".
"It's almost going to be like a theatre piece. So, there will be all these layers, levels and lighting …it's going to be a real show piece," Trina says. 
Trina specialises in sculpted cakes, ranging from mystical creatures to much-loved fictional characters, and also holds workshops across Australia, teaching aspiring bakers the tricks of the trade.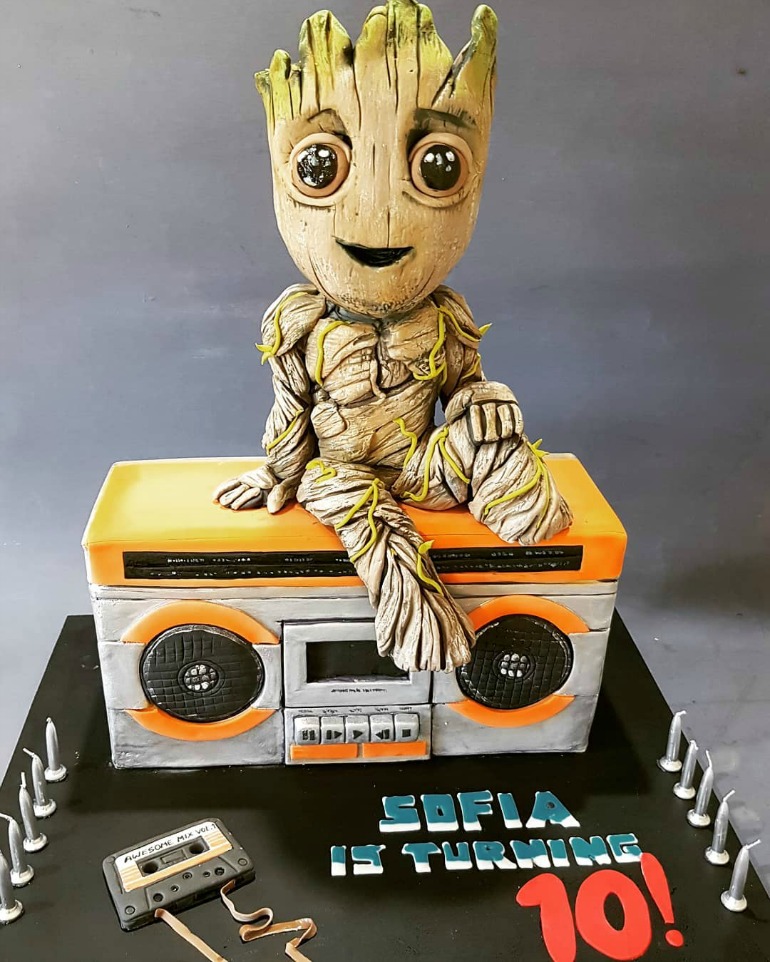 "I love the process of sculpting, it's a really exciting process working in three dimensions and bringing something to life. It's so good to meet new people, who are in that phase like I was at the beginning, when their super excited and it's all new and fresh."
Ad. Article continues below.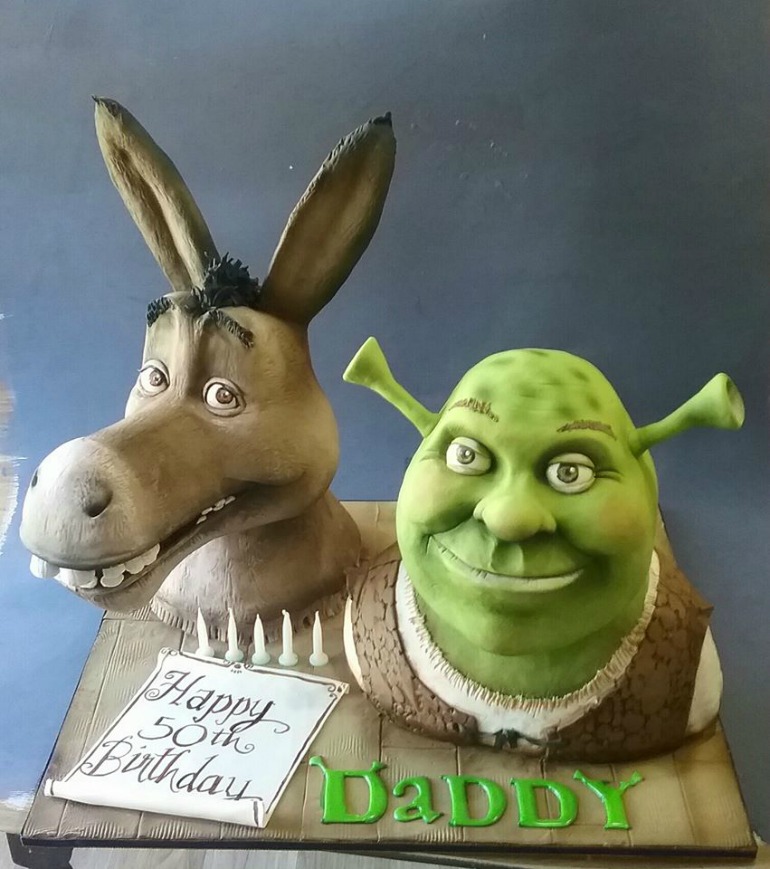 From fumbling with kids' birthday cakes to now crafting enormous cake exhibits, Trina is regarded as one of the best cake designers in Australia. 
"When you see people pick up their cake, they sometimes start crying because they're so happy and so surprised, and that's pretty special."
Ad. Article continues below.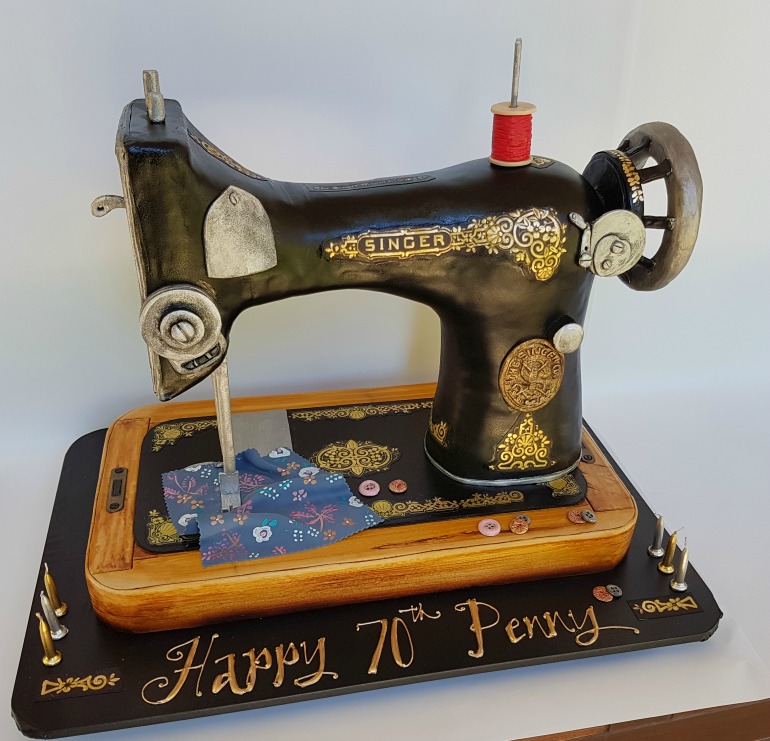 If you're planning to compete, Trina says: "Use it as an opportunity to create a design that you've always wanted to do but never had an excuse to do, that's what I love about it, something that really touches your heart specifically."
Are you a good baker? Will you be attending the International Cake Show Australia?