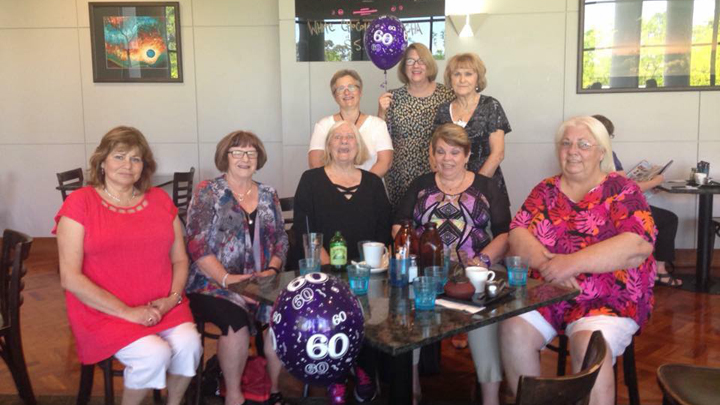 The Starts at 60 Meetups kicked off with a bang around the country in October! Hundreds of people came together and the demand for more venues in other cities is high.
The next event is Tuesday 10 November at 11am! 
The events are FREE to attend. Just come, make a new friend or two and leave with a smile. Every event has a dedicated over 60 community co-ordinator that has volunteered to welcome everyone on the day.
You can confirm your attendance for an event by booking a FREE ticket from our events page. This will help us communicate with your community co-ordinators so they know how many people plan to attend.
To RSVP to the event in your area visit here: http://www.startsatsixty.com.au/events.
Here are the confirmed locations for November coffee meetups around Australia and New Zealand.
NSW
– Penrith
– Bathurst
WA
– Perth
– Mandurah
QLD
– Strathpine
– Bulimba
– Gympie
– Loganholme
– Southport
– Chuwar
– Robina
VIC
– Melbourne
– Traralgon
– Wonthaggi
NZ
– Feilding (Date: 3 November) 
Will you be going to a November meetup?