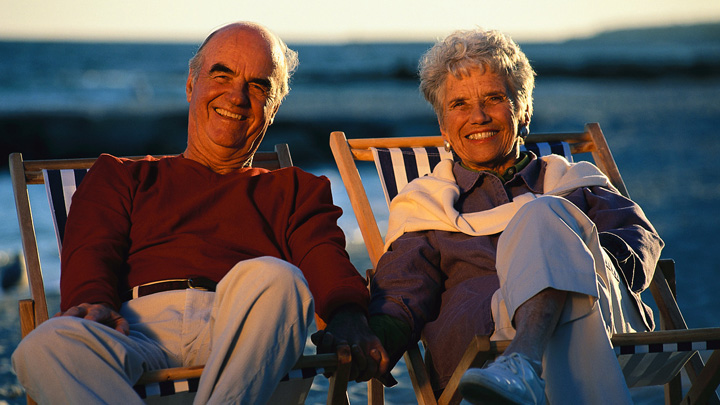 Thinking about your options in retirement? Empower yourself by attending an informative downsizing workshop featuring Andrew Winter, host of The LifeStyle Channel's Selling Houses Australia.
Industry experts and guest speakers will provide guidance around downsizing effectively, selling your home, finances and retirement living.
Lend Lease will be hosting these informative downsizing workshops at locations across Victoria and South Australia. To RSVP to any of the following sessions, please call 1800 550 550 3 days prior or click here.
Event Schedule
Meadowvale: 12-26 Eagle Drive, Packenham VIC 3810 – Saturday 20 September 1:30pm.
Tannoch Brae: 120-130 Townsend Road, St Albans Park VIC 3219 – Sunday 21 September 12:00pm.
Heathglen: 2 Glendale Court, Werribee VIC 3030 – Monday 22 September 10:00am.
Viewbank Gardens: 26-46 Rutherford Road, Viewbank  VIC  3084 – Monday 22 September 1:30pm.
Peppertree Hill: 15 Fullham Road, Rowville VIC 3178 – Tuesday 23 September 10:00am.
The Brighton on Bay: 1 Asling Street, Brighton VIC 3186 – Tuesday 23 September 1:30pm.
Highvale: 42-60 Capital Avenue, Glen Waverley VIC 3150 – Wednesday 24 September 12:00pm.
Vermont Estate: 7A Wheaton Street, South Plympton SA 5038 – Thursday 25 September 1:30pm.
Elliot Gardens: 18 Montpelier Terrace, Port Elliot SA 5212 – Friday 26 September 1:30pm.