Starts at 60 Tuesday Meetup - Robina, QLD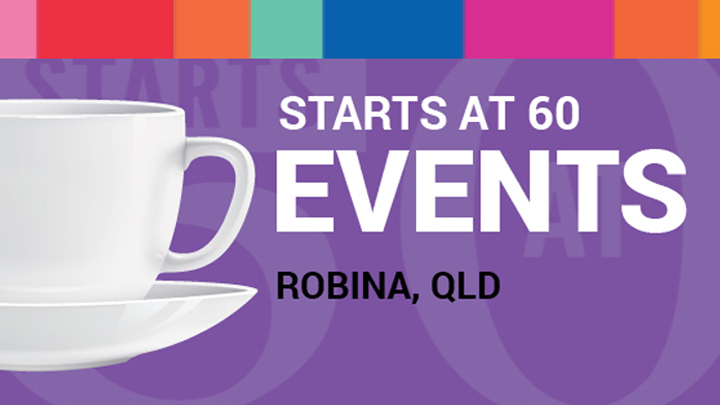 November 10, 2015

11:00 am - 1:00 pm
The Starts at 60 Coffee Meetup is a monthly meet-up held on the first Tuesday of every month. However, the event has been moved to the second Tuesday for November (10 November) because of the Melbourne Cup.
All you need to do is RSVP here, then turn up and meet other over 60s in a cafe.  You can buy your own coffee and snacks there.
You might even make a new friend or three…
No ticket prices, no reason not to give it a go!