Starts at 60 Tuesday Meetup - North Ipswich - QLD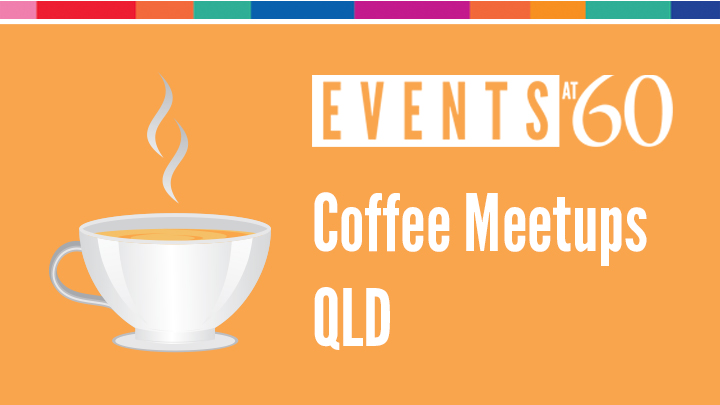 September 6, 2016

11:00 am - 1:00 pm
North Ipswich

QLD Australia
The Starts at 60 Coffee Meet-up is a monthly meet-up held on the first Tuesday of every month, between 11am and 1pm.
Simply RSVP and turn up to meet other over 60s in a cafe. You can buy your own coffee and snacks there.
You might even make a new friend or three…
No ticket prices, no reason not to give it a go!
If you have any questions you can email us at [email protected]
Venue is Jet's League Club which is diagonally across the road from Riverlink Shopping Centre.
When you arrive and sign in, ask the girls at Reception to direct you to our table.
If you have any questions you can email us at [email protected] or comment on Natter at https://natterat60.com/c/events
Who's Attending
9 people are attending Starts at 60 Tuesday Meetup – North Ipswich – QLD