Starts at 60 Tuesday Meetup - Graceville - QLD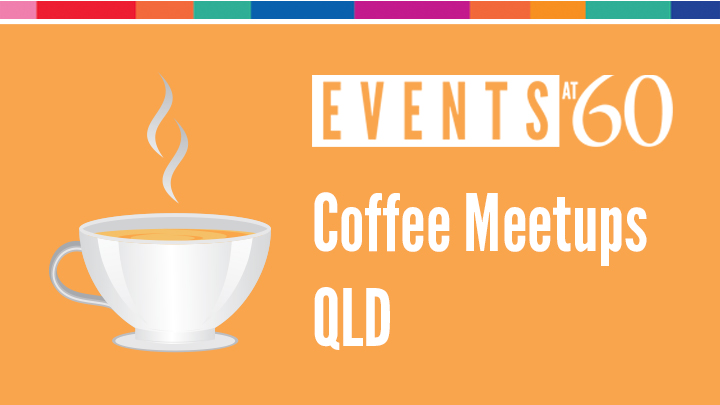 November 8, 2016

10:00 am - 12:00 pm
**Please note for November, Coffee Meet-ups will be held on the 2nd Tuesday of the month (8th) to avoid Melbourne Cup Celebrations**
The Starts at 60 Coffee Meet-up is a monthly meet-up held on the first Tuesday of every month, this group likes to meet a little earlier than the norm, from 10am to  12 noon.
Simply RSVP and turn up to meet other over 60s in a cafe. You can buy your own coffee and snacks there.
You might even make a new friend or three…
No ticket prices, no reason not to give it a go!
If you have any questions you can email us at [email protected] or comment on Natter at https://natterat60.com/c/events
Who's Attending
6 people are attending Starts at 60 Tuesday Meetup – Graceville – QLD