Starts at 60 Tuesday Meetup - Feilding, NZ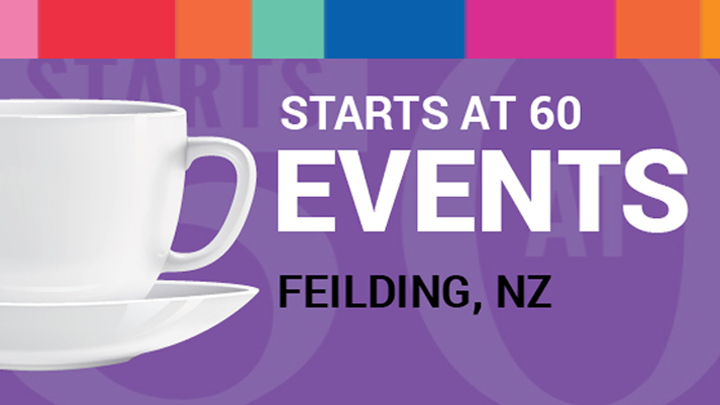 November 3, 2015

11:00 am - 1:00 pm
The Starts at 60 Coffee Meetup is a monthly meet-up held on the first Tuesday of every month.
All you need to do is RSVP here, then turn up and meet other over 60s in a cafe.  You can buy your own coffee and snacks there.
You might even make a new friend or three…
No ticket prices, no reason not to give it a go!