Starts at 60 & Aveo Tuesday Meetup – Albion – QLD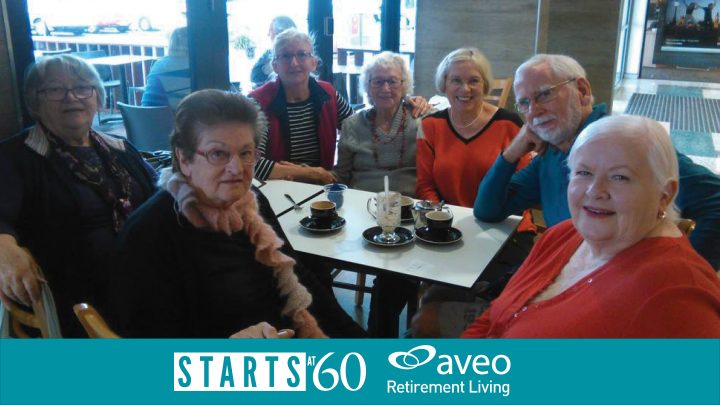 November 8, 2016

11:00 am - 1:00 pm
**Please note for November, Coffee Meet-ups will be held on the 2nd Tuesday of the month (8th) to avoid Melbourne Cup Celebrations**
Starts at 60 Coffee Meet-ups are held on the first Tuesday of every month at 11am.
These free social events are a great chance to enjoy a coffee, indulge in a morning tea and make some great new friends!
This month, Aveo is proud to host your local Coffee Meetup at The Clayfield Retirement Community, Highlands House, 469 Sandgate road, Albion. All Starts at 60 and Aveo community members in the area are welcome!
Simply RSVP below to secure your place.
We look forward to seeing you there!
If you have any questions you can email us at [email protected] or comment on Natter at https://natterat60.com/c/events