Seniors Morning Tea Screening - Bridge of Spies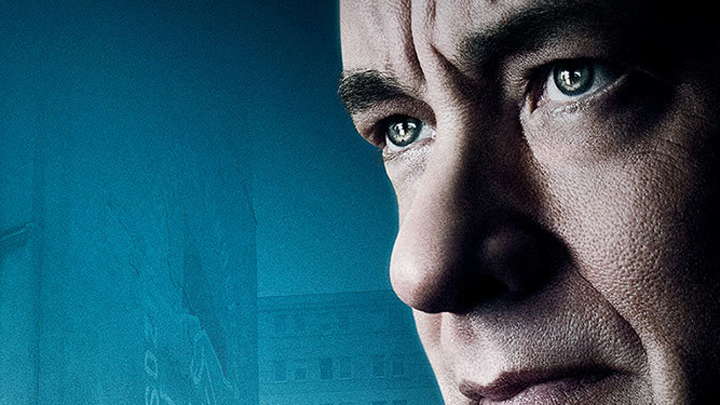 October 21, 2015

10:00 am - 2:00 pm
Event Cinemas are hosting Seniors Morning Tea across Australia. It's a great chance to catch up with friends and meet likeminded film lovers.
Come along to our Seniors Morning Tea advance screening of Bridge of Spies, a dramatic Cold War thriller that will have you on the edge of your seat, on Wednesday 21 October.
Synopsis:
Tom Hanks stars in Steven Spielberg's Bridge of Spies which is the story of James Donovan, an attorney who finds himself thrust into the center of the Cold War when the CIA sends him on the near-impossible mission to renegotiate the release of a captured American U-2 pilot.
Buy your tickets online today at Event Cinemas!