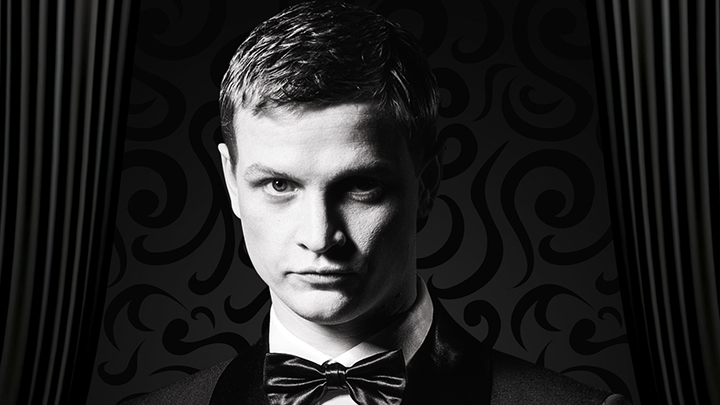 March 7, 2017

11:00 am - 12:45 pm
Logan Central

QLD Australia
Experience the inimitable talents of the most versatile singer in Australia, Luke Kennedy, in this incredible collection of classic songs which showcase his world-class voice. Click here to learn more.
Witness Luke effortlessly slide between musical styles as he takes you on his journey from teenage pub rocker through his considerable international touring experiences as a previous member of the vocal sensation The Ten Tenors.
Featuring timeless popular music by artists like John Farnham, Elton John and Sting, plus Italian classics such as 'Un Giorno Per Noi (A Time for Us)', and his signature version of 'Time To Say Goodbye', a Number One smash-hit in 2013. Luke's astonishing vocal prowess, coupled with his down-to-earth Aussie humour and charisma, will enthral and entertain audiences of all ages.
Make this your regular catch-up with friends while enjoying morning tea and a great performance. You can purchase a balcony seat or experience our cabaret seating which includes morning tea and allows you to get close to the action on the stage. LEC offers easy access and free parking.
Time:
7 Mar 2017, 11am-12:45pm (doors open at 10am, morning tea served at 10:30am)
Location:
Logan Entertainment Centre, 170 Wembley Road, Logan Central