Glengara Retirement Village - Information Session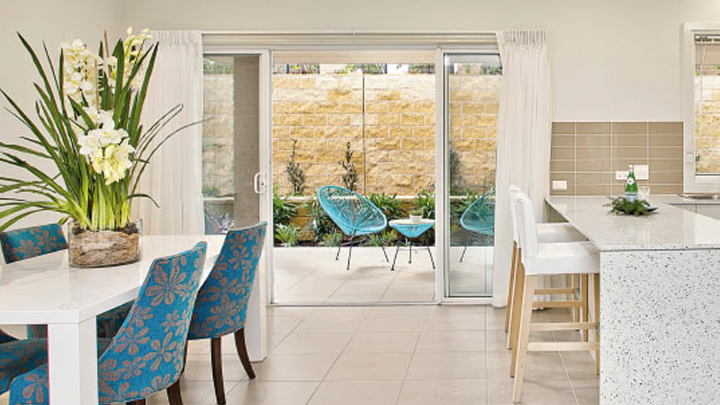 August 25, 2016

10:30 am - 12:00 pm
At Glengara Retirement Village, residents enjoy the very best of luxury retirement living.
Life at Glengara is relaxed and rejuvenating from the moment you step inside the village gates. Tall palm trees, manicured lawns and elegant villas evoke the feeling of a luxury retreat, and an array of first-class facilities guarantee a fabulous style of living.
This upcoming information session is the perfect opportunity to experience the fantastic lifestyle at Glengara Retirement Village for yourself.
Meet the residents, tour the exceptional facilities and inspect the stylish display villas before learning about a range of retirement topics from expert staff.
Please phone (02) 4389 7775 to RSVP.