Dymocks Luncheon with Gail & Juliette O'Brien - Sydney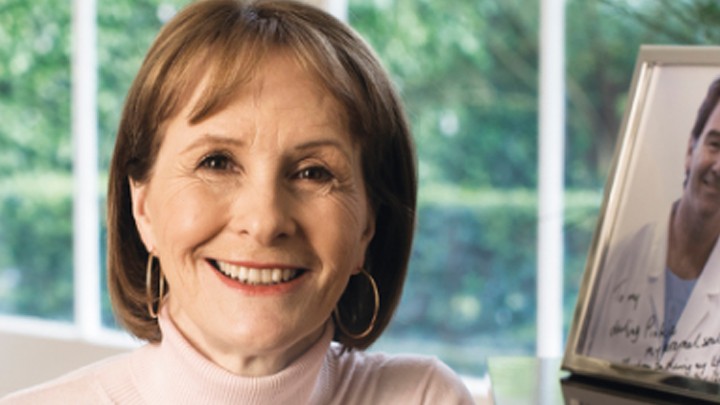 February 26, 2016

12:30 pm - 2:00 pm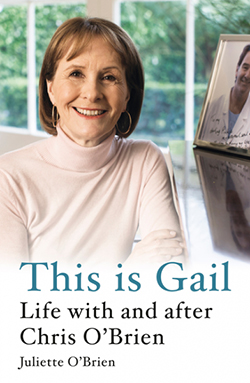 In 2008, inspirational surgeon Chris O'Brien published his bestselling memoir of his battle with brain cancer. Since Chris passed away in 2009, his wife Gail has gone on a journey of her own: from a busy surgeon's wife and mother to a widow, grieving not only her husband but also her son Adam, who died as a result of epilepsy a short time after Chris's death.
Ad. Article continues below.
Yet in the midst of her grief, Gail discovered resolve and strength deep within herself. Gail took on Chris's legacy as steward of the Chris O'Brien Lifehouse cancer centre, navigating the often bruising politics of boards and committees to ensure his vision was realised. She also went back to work as a physio after being out of the workforce for 20 years, while still holding her shattered family together. This is Gail is her story, written by her daughter Juliette O'Brien.
Includes a two course meal and all beverages.
Click here for more information and booking details.