Dymocks Luncheon with Fiona McIntosh - Sydney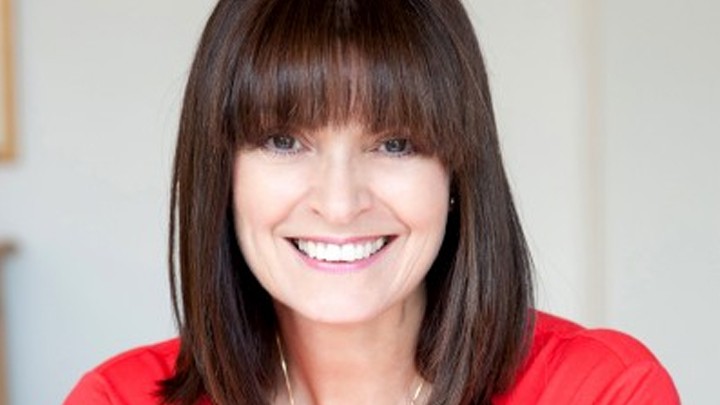 March 3, 2016

12:30 pm - 2:00 pm
Fiona McIntosh is an internationally bestselling author of novels for adults and children. Fiona published three books last year and The Perfumer's Secret is her 30th novel. Rich in detail, from wartime social history to the perfume-making process of days gone by, The Perfumer's Secret is an emotionally charged story that lingers long after the book is finished. To research The Perfumer's Secret, Fiona learnt how to make perfume at the ancient perfumery, House of Galimard, in the town of Grasse in Provence, where the book is set.
The most remarkable part of McIntosh's writing career is that she didn't start writing seriously until she was 40. The late Bryce Courtenay singled her out for praise when she attended one of his writing masterclasses. It was the start of a mentorship that grew into an enduring friendship.
Includes a two course meal and all beverages.
Click here for more information and booking details.