Everything you need to know about dental implants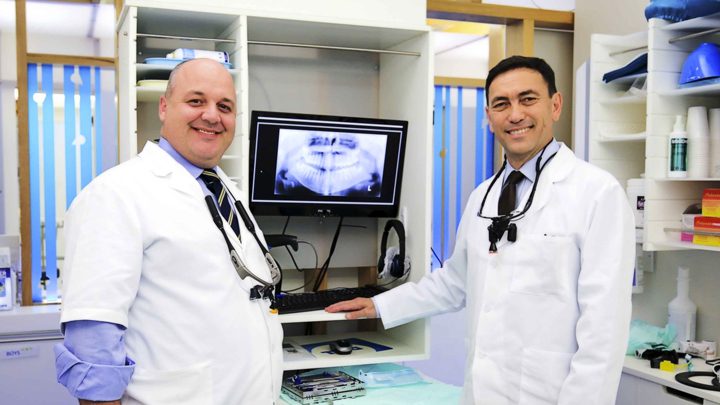 May 25, 2016

6:00 pm - 8:00 pm
Dental implants can be a surprisingly accessible alternative to dentures – but are they right for your needs?
Readers with missing or extracted teeth will be all too familiar with the range of lifestyle challenges it can bring.
It's not just the practical day-to-day concerns, but the emotional toll it takes: the silent blow to personal confidence; the subtle ways it can make a face look prematurely old.
Many in the Starts at 60 community have found a solution in dentures, but they come with their inconveniences and discomforts, particularly if loose or poorly fitted.
Dental implants offer a healthier, more permanent alternative that can improve your quality of life enormously. And thanks to recent technological advancements, they're more accessible and affordable than they were even 10 years ago.
Are they a practical solution for you? Now is the perfect chance to get a clear, insightful answer once and for all. 
North Brisbane readers are invited to a free educational seminar in Aspley on Wednesday 25th May, 6pm. Click here to book your place.
Join Dr David Kerr at Today's Dentistry in Aspley for a thorough, easy-to-follow overview of this rapidly changing field.
Dr Kerr has been performing dental implants for 17 years, and recently spoke as an expert in the treatment area at Australia's largest dental exhibition.
If you've been uncertain about the idea, this is the perfect opportunity to get a clear, insightful explanation of dental implants – on what's involved, what they can do, and most importantly, whether they're right for your unique needs.
Where: Today's Dentistry
1378 Gympie Road
Aspley QLD 4034
When: 6pm, Wednesday 25th May
Cost: Free.
Please note: this seminar is available to registered guests only.