Chicks At The Flicks: Joy - Australia Wide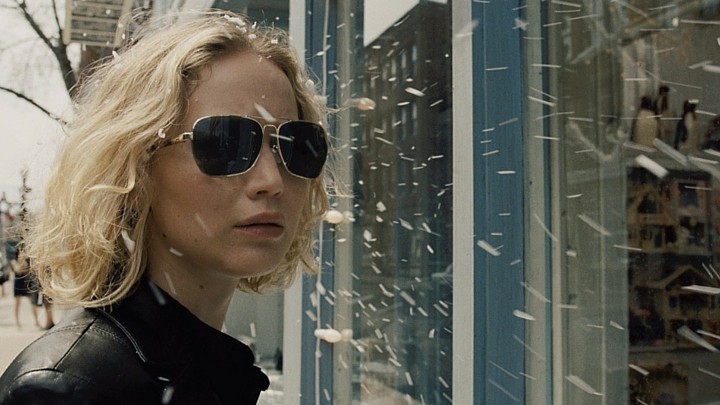 December 16, 2015

6:00 pm - 9:00 pm
Chicks At The Flicks is so much more than just a night at the movies – enjoy a great girls' night out with your friends and family!
There's LOTS of giveaways from lucky door prizes, to social media competitions. You can meet a range of local retailers and sample their goods and services – from mini manicures to cupcakes! Relax and catch up with your girl friends with music and other entertainment … just make sure you arrive at 6pm to enjoy all of this and more before the film begins.
JOY is the relatable and inspiring story of one woman's extraordinary story of survival and success. Jennifer Lawrence gives a tour de force performance as JOY, a young woman who overcomes the challenges of work, family and love to emerge as the matriarch of a billion dollar empire. In Cinemas Boxing Day.
Plus, everyone receives a free goodie bag with a range of great products!