Your chance to meet Barbara Eden here in Australia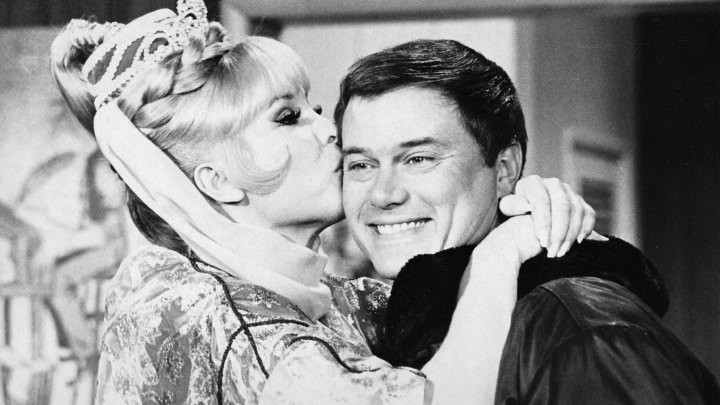 Do you remember when Barbara Eden first appeared popped out of her bottle back in 1965? Who would have known then that I Dream of Jeannie would become one of the most enduring and loved  televisions shows of all time? So much so that the loveable genie herself is still as popular as ever?
In month's time Jeannie herself will appear at the SupaNova pop culture expo in Brisbane to meet a legion of fans, young and old.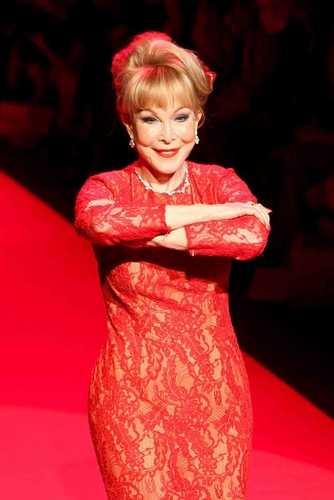 People Magazine named Barbara "One of America's 200 Greatest Pop Icons of the 20th Century" and Ms Eden told New Idea  she attributes her continued popularity to the groundbreaking role she played for five seasons and 139 episodes.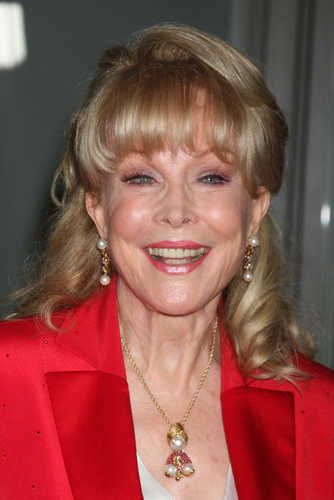 Ad. Article continues below.
"[Show creator] Sidney Sheldon liked women. He was on our side. He was an incredible man and wrote some wonderful novels about very strong women," she said.
She has visited Australia numerous times and says she has a great love for Australia and would like to see the Great Barrier Reef next time she's here.
"I've been to Australia for years, and I love Perth. I was there with Bob Hope and Florence Henderson [in 1978]," she said.
As you can see by these photos, you'd be hard-pressed to guess Ms Eden is 84. In 2013, she wowed audiences by donning her iconic crop-top, velvet bolero and harem pants for the opening ceremony of the 21st Life Ball in Vienna on May 25.
Ad. Article continues below.
Barbara told People she did at least three spin classes her week, plus weights to keep herself looking great.
Ms Eden will appear at the Brisbane SupaNova from November 27-29. Details here.
Tell us, what are your memories of I dream of Jeannie? What would you say to Barbara Eden if you met her face-to-face?