Youngest Partridge family star passes away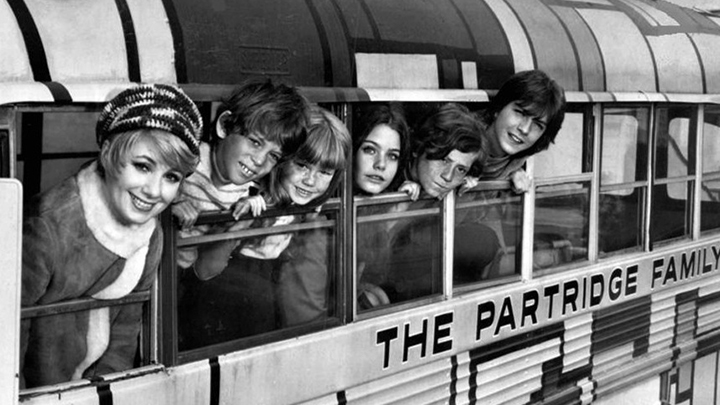 In sad news for the cast, family, friends and fans of the 70s hit, Partridge Family, the youngest family member star Suzanne Crough has passed away at the age of 52.
TMZ has reported that it's still unclear what caused her death, but a family member confirmed Suzanne's passing and said it was sudden.
Fox News reports that her husband spoke to media on Tuesday and shared the sad news that they'll now miss out on celebrating 30 years of marriage this July.
Clark County Coroner John Fudenberg said an autopsy was scheduled Wednesday, but that a finding of the cause and manner of her death would remain pending the results of forensic laboratory testing.
The sitcom ran from 1970 to 1974 and from it stemmed a couple of albums that huge Australian fans welcomed in 1971.
Ad. Article continues below.
Today our hearts go out to Suzanne and her husband and family. Vale Suzanne Crough.